The Braithwaite family is divesting their Commercial Hotel, in Boolaroo, ahead of thousands of new residents moving in next door.
Situated on 1,399 m² on the prominent corner of Main Rd and First St, the two-storey Commercial Hotel is already a local landmark.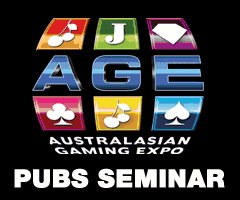 Around 207 hectares across First Street from the Hotel is under development after favourable zoning changes. The masterplan is slated to add around 1100 dwellings on the site, housing an estimated 2,750 residents.
After the better part of a decade caring for the pub, Peter Braithwaite says he is ready for a new challenge.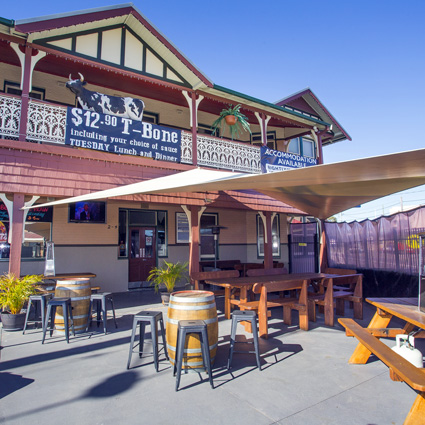 "The hotel has been a great investment for me and my family over the past eight years," he told PubTIC.
"It is time for us to move on to something new, although we are not exactly sure where that might be just yet … watch this space, I guess!"
Boolaroo is part of the Lake Macquarie LGA, around ten minutes' west of Newcastle and two hours' drive (144 km) north of Sydney, and benefiting from the capital and residential flight out of the cities.
The Hotel itself comprises a public bar, bistro, eight gaming entitlements and ten pub-style accommodation rooms.
It is being marketed by Ray White Hotels' Blake Edwards and Xavier Plunkett via an Expressions of Interest campaign.
"The Commercial Hotel Boolaroo is a great entry level opportunity in one of regional NSW's best gaming LGAs," offers Edwards.
"What is particularly exciting about this asset is its immediate proximity to the master-planned Bunderra development."
The EOI campaign closes Wednesday, 5 April.