Having seen a run of operators leave behind an elegantly refurbished yet blank canvas, the Botany Bay Hotel freehold sale may spark a pub revolution in Sydney's under-cooked south-east.
In mid-2015 the freehold and leasehold of the Hotel sold, with the incoming tenant determining to expand the pub's opportunity with an on-trend refurbishment and pitch at a modern dining offering.
Previous owner Kevin Smith had executed an expensive overhaul some years before, uncovering the Hotel's forgotten sandstone walls, and these were further highlighted to bring history and authenticity to the historic Banksmeadow pub, built circa 1865.
But when negotiations between tenant and landlord broke down, the latest refurb stalled just shy of completion. Paddy Coughlan's Bourke St was brought in under management to help the project over the line and get it trading, prior to his group's acquisition of Newtown's Botany View Hotel in January.
The freehold owner has now reluctantly determined to again sell the Hotel, citing personal reasons.
The vacant three-storey pub includes at street level a main bar, commercial kitchen and dining room, beer garden, and gaming room with 12 EGMs. The first floor boasts a large function area with bar, amenities, outdoor patio and enclosed balcony. The second floor sees more rooms, kitchen facilities and amenities.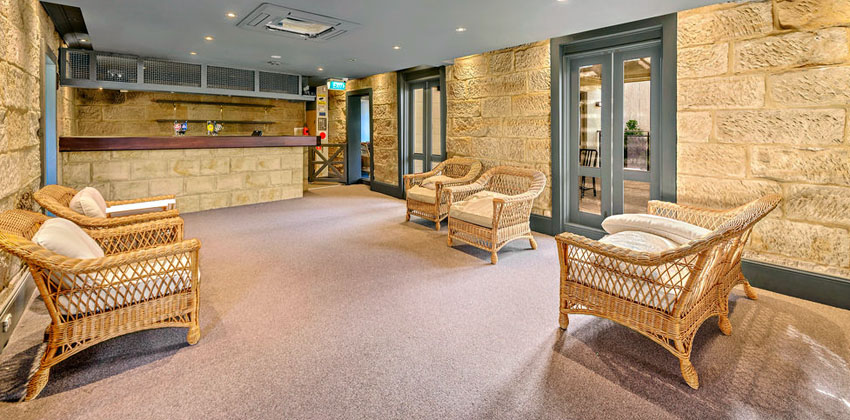 Banksmeadow is around 20 minutes' drive from the CBD, and one of Sydney's rapidly growing precincts.
The nearby 11-Ha Little Bay development – currently for sale itself in-toto for around $280 million and expected to be worth $700 million – will bring another 600 dwellings. It marks the second massive master-planned development for the area, following the much-lauded gentrification of the Prince Henry Estate, on the site of the former Hospital.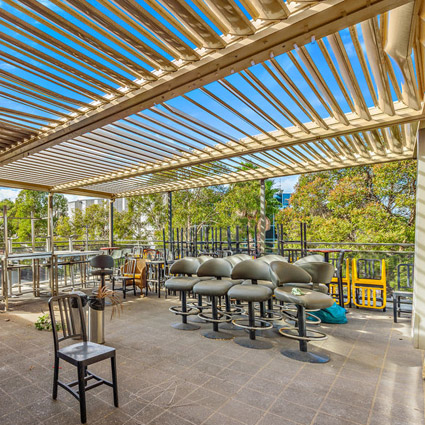 With the Little Bay median house price already over $1.6m, recording over 20 per cent annual growth in recent years, sources suggest the Botany Bay Hotel will see prices starting around $6 million.
"It's an underdone neighbourhood," says local Rob Parrott, director of hotel management consultancy Beyond Bars, who until three years ago ran the Pier Hotel, just a block away.
"All that part of the world is like a time-warp … you've got to go all the way to Coogee for something good, but you've got heaps of people there."
Noting the surrounds, with 10-year-old menus offering steaks and schnitzels, Parrott believes the area is crying out for a female-friendly pub with great food.
"You've still got all the Port Botany guys to keep you going during the day, then you've got all these local people at night and on weekends – but it has to be turned into a modern food and beverage outlet. There's nothing that does that around there."
The vendor has engaged Ray White Hotels' Blake Edwards to market the Hotel, which occupies a 971 m² corner block in a neighbour-friendly retail strip at the very end of Botany Road.
"This represents a great opportunity for a purchaser to buy an asset with raw potential and upside," notes Edwards.
"The vendors have extensively renovated the hotel and there is virtually no money for an incoming operator to spend."
The Botany Bay Hotel is for sale via Private Treaty.