Police are investigating the suspicious death of a 21-year-old man following his involvement in a fight in and outside a local pub.
On Saturday morning (17 March) local stonemason Sam Leschke was found dead at his parents' house, where he resided, in Mudgeeraba, on the Gold Coast.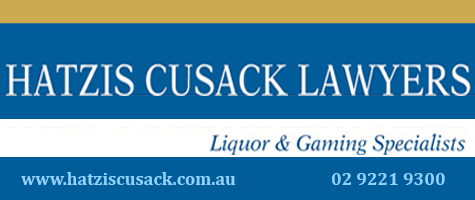 He had been drinking the night before with friends at the nearby Wallaby Hotel, reportedly getting into an altercation involving up to seven other men, which spilled out into Rotary Park, next door.
Witnesses told Nine News he was kicked to the ground, and his head stomped on.
After the fracas he is believed to have returned to the pub, and continued drinking, before leaving to walk home. The witnesses say he had been bleeding from the head.
He was found lifeless on the back patio of the house around 10am, beside the two family dogs. Teena and Barry Lesche were notified of their son's death whilst on vacation for their 25th wedding anniversary, in Fiji.
Police established crime scenes and cordoned off the house, the Park and the Hotel looking for evidence.
Investigators are combing CCTV footage and have issued a public appeal for further witnesses.
Detective Inspector Marc Hogan said Lesche appeared to have injuries consistent with an assault. An autopsy has been performed, but the results have not yet been released and police have not confirmed the death was a result of the fight.
Meanwhile, on the Saturday night, a 48-year-old Rockville man was approached and punched in the head by a group of men in the street, around 11:30pm, outside ALH's Winsonton Hotel.
The hit caused him to fall and hit his head on the pavement and he lost consciousness for a time. He was later taken to Princess Alexandra Hospital for treatment.
The report mentioned nothing of alcohol, nor the Hotel's involvement in any way.
Police are appealing for witnesses.
Both incidents highlight the potentially fatal dangers of head injuries, particularly on hard surfaces such as footpaths and pavers.