Following the scoop purchase last week of pub dining royalty the Woollahra Hotel, Mitchell Waugh spoke to PubTIC on plans for the famous gastro pub.
The announcement last Wednesday of the acquisition of the Woollahra, brought the portfolio tally to five for the newly-formed operation, Public House Management Group (PHMG).
Still settling in to its most recent purchase, Paddington's Royal Hotel, PHMG will take the keys to its latest eastern suburbs landmark on 7 December.
PHMG managing director Waugh suggested they have had the idea for a while.
PubTIC: The Woollahra is famous as a gastro pub. Will that continue?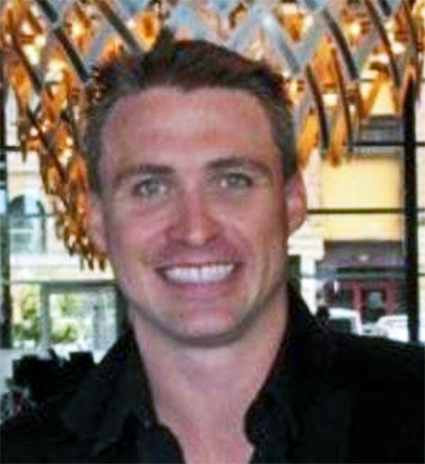 Mitchell Waugh: We see the Woollahra Hotel as one of the iconic gastro pubs in Sydney. We are extremely excited about acquiring such a famous and well-positioned venue.
We intend to respect the heritage and legacy of Bistro Moncur, and will try to carry on the proud tradition and reputation that has been forged by the restaurant.
We are excited about being able to influence the dining operations in the Woollahra Bar and the Terrace, as we are seeking to enhance an already very well run business.
The Woollahra Hotel, with its gastronomic and iconic reputation, was always a hotel that PHMG had aspirations of acquiring.
It's very exciting to think that in December this will become a reality.
PubTIC: Are there any other plans or initiatives in mind at this stage?
Waugh: We don't plan to implement any significant changes before Christmas.
Acquiring the hotel at the start of December gives us a chance to make a few tweaks here and there, and gives us a better understanding of the current operation before preparing a new business plan for next calendar year.
PubTIC: This is the first pub the Ryans have sold for some time. Does the Waugh family have any long-term connection, and did that play a part in any way in the transaction?
Waugh: I have always had strong personal relationships with the entire Ryan family. This transaction, however, was first and foremost a professionally negotiated process.
Once the financial arrangements had been agreed upon, the benefit of the personal relationships has assisted with access to existing staff, and pub-specific know-how.
John Ryan has been very generous with his time.
PHMG was incorporated in May, and leapt to prominence with the surprise "too good to refuse" offer of $16 million for Mosman's Buena Vista. As well as the Royal Paddington, it has also acquired one of inner-Sydney's oldest pubs, the Forbes Hotel, and taken over operations at the newly-renovated The Collaroy.
Although no further acquisition pipelines have been revealed, PHMG's path to portfolio to date suggests further purchases are imminent.