The Coffs-Clarence Local Area Command has come out critical of the work of local hotels, as the wider district finds two of its pubs on the OLGR's list of violent venues.
Figures around the country show the continued drop in rates of alcohol-related violence – largely stemming from districts where cooperation between licensees, police and community groups is strong.
Coffs Harbour's Plantation Hotel and Ballina's Hotel Henry Rous were both listed as Level 2 on the latest OLGR list, with 16 and 13 incidents (respectively). Level 2 applies to venues reporting greater than 12 incidents in a year.
Venue initiatives by the likes of the Plantation include CCTV cameras on the taxi rank and a zero tolerance for violence, but industry sources say police have typically put the onus on greater monitoring of the surrounding areas by operators.
"If you're a licensee of a hotel, or you're managing a hotel for a licensee, you have to take full responsibility for what happens in and around those premises," Coffs Clarence Local Area Commander, Superintendent Mark Holahanm, was quoted as saying by the ABC.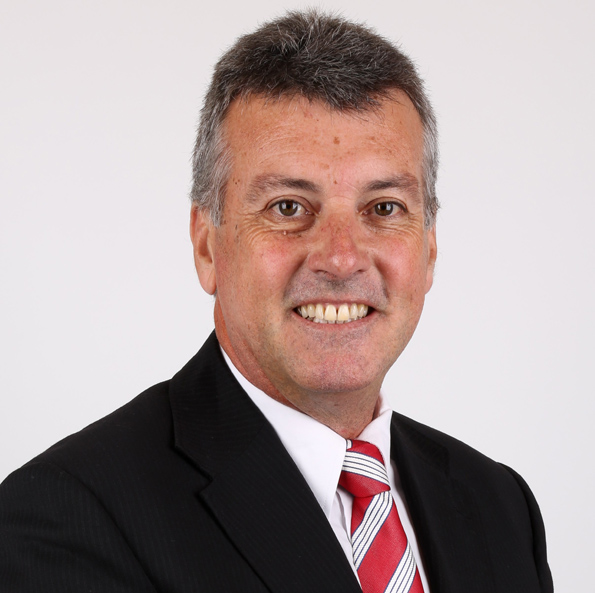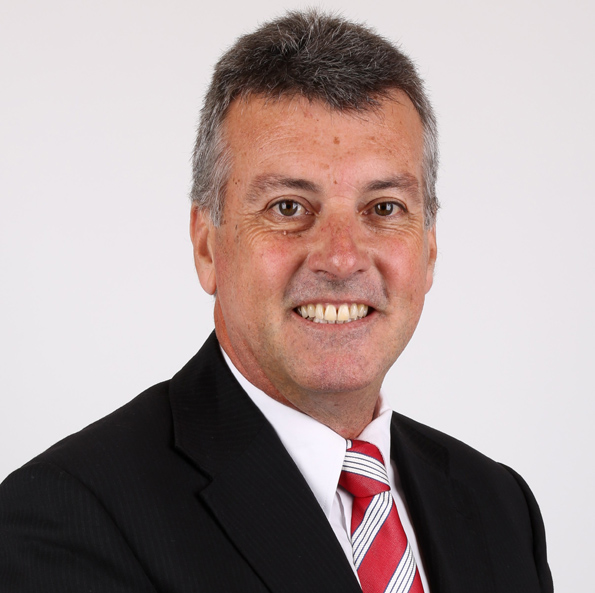 The AHA NSW has defended the work of hoteliers, telling PubTIC the best results come from coordinated effort.
"No one group can wash their hands when it comes to ensuring safety in and around licensed premises.
"This includes licensees and their staff, patrons who need to demonstrate personal responsibility, and police in taking action when people commit offences.
"Hotel licensees take their responsibilities very seriously and work closely with police and the community, that's why assaults in and around licensed premises are at their lowest levels since the late 90s."