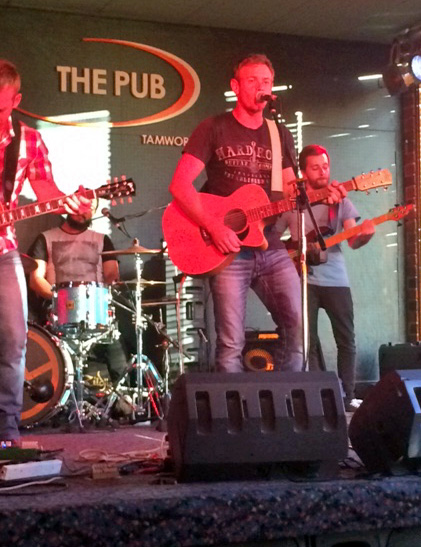 Australia's biggest music festival has begun for 2016, with Tamworth pubs reaping the rewards of hordes of live music fans flooding the town.
The 44th annual Tamworth Country Music Festival kicked off last Wednesday, and will culminate at the gala awards night this Saturday.
The ten days bring an estimated 55,000 visitors, and local businesses make the most of the annual migration, offering special events and experiences day and night.
Few do it better than the Douglas family's The Pub Group, which operates four pubs in the town.
Each puts on at least two shows a day throughout the Festival, resulting in more than 100 gigs.
"We've been doing it for about 25 years," Jarod Douglas told PubTIC.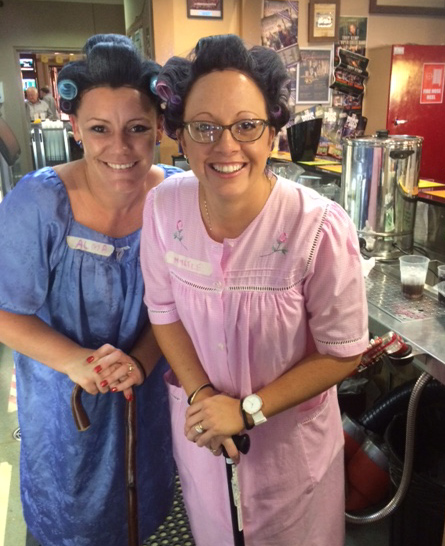 "It's great fun … all the staff get into it. They do a bunch of dress-up themes, such as Tradie Tuesday, Op Shop and Pirates.
"This year we've had the Wolverines, the Bushwackers, the Hillbilly Goats … and we ran a 'Country Under Vines' event with Adam Harvey.
"It's huge. A great time of year for us."
The world famous Festival will see over 800 artists perform thousands of shows, at 120 separate venues. Headline acts this year include Kasey Chambers, Guy Sebastian, Lee Kernaghan, The Bushwackers and James Blundell.
The Pub Group is headed by AHA NSW Hall of Famer, Bevan Douglas.