ILGA has handed down a strike for the Harbour View Hotel, over the infamous "Mad Monday" antics by Canterbury Bulldogs players last November.
A hearing before the NSW Independent Liquor and Gaming Authority (ILGA) heard how players stripped naked, dancing on tables and performing sex acts on themselves and others, and dousing themselves with alcohol.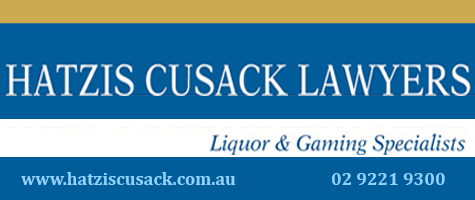 People at the event were said to have been falling off stools, and one player was seen vomiting outside.
Poignantly, the duty manager was reported to have been complicit, "clapping and cheering with the crowd" according to the regulator's compliance manager, John Coady.
The duty manager in question has since been dismissed.
Licensee John Watt pleaded a case, offering that there were mitigating circumstances, particularly that no minors, women or members of the public were present at the private event, as guests or staff, and that there was no violence nor complaints by anyone.
A statement by ILGA noted these submissions, but on Friday issued a strike and says there may yet be more penalties to come.
"Given the seriousness of harm, in the form of multiple cases of intoxication and acts of indecency as a result of the prescribed offence, the Authority considers that it may be in the public interest, subject to consideration of any final submissions, to take further remedial action against the licence of Harbour View Hotel," he said.
The NRL fined the Canterbury Bulldogs $250k over the incident.
Players Adam Elliott and Asipeli Fine were charged by police and pleaded guilty to wilful and obscene exposure. They were released on conditions, with no conviction recorded.
The Harbour View faces a raft of new conditions with the strike, including increased CCTV requirements, closing times and cessation of service, RSA training for management and staff, and rules around preservation of a crime scene.