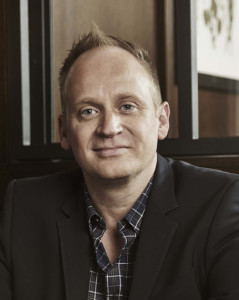 The new smoking regulations set to come into effect in NSW 6 July are another blow to the hospitality culture, says leading pub designer Paul Kelly.
In a recent interview with PubTIC, Kelly noted that while the new regulations dictating that smoking is no longer allowed within commercial outdoor dining areas or within four metres of an entry/exit are mostly just a hiccup, hospitality operators should fight to retain what rights they can for smokers.
The award-winning designer says acceptance of smoking around food has been diminishing "for 10 years", but warns that left unchecked the "staged" approach being executed by Health NSW will become a threat to the choices of licensed venue patrons.
"It's very, very important for the business mix. Whether it be public bar, beer garden or gaming room, smoking is a big part of the beverage culture. And I think it's very important that we all keep in mind the protection of smoking within the licensed premises, and do everything we can to try and maintain that."
A former smoker himself, Kelly admits he is now uncomfortable being exposed to other people's smoke, but firmly believes in the institution of the Australian pub, which he says embodies much of our way of life.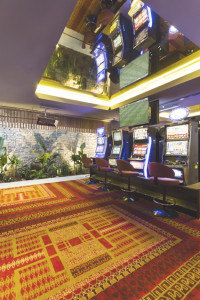 "Hotels have always been the backbone of Australian culture, and the freedom of Australian culture to nip out of the office, have a beer and bag of chips and talk a bit of shit.
"Why should it be any different with being able to smoke or not, if that's what you choose to do? If you aren't affecting anyone, why shouldn't you be allowed to do it?"
These latest upgrades to non-smoking are really little more than re-zoning issues for most pubs, which are fast becoming one of the last bastions of the smoker.
But with laws now governing a smoker's freedom to light up on a beach, in a taxis, in restaurants, on a lot of council streets, and even their own cars (if carrying a child), the last thing the few remaining places should be doing is turning away the legitimate business of the hapless smoker.
For the full interview, including Kelly's thoughts on gaming rooms and the looming perils of the CDC (Compliance Development Certificate) system – see the upcoming February issue of PubTIC Magazine.