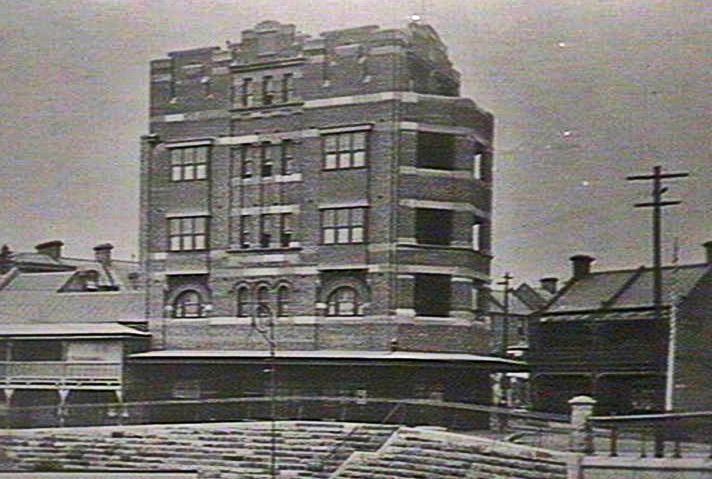 One of the sleeping beauties of Sydney pubs has hit the market, after nearly seven dormant years and a massive refurbishment.
The Palisade Hotel closed in 2008, and given its location beside and overlooking the $6 billion Barangaroo development, speculation has been rife as to when and for how much it will be sold. The vendor has been fielding offers since the renovation was completed in October.
The high-profile campaign of the "Jewel of Millers Point" is being steered by Manenti Quinlan & Associates and Callagher Estate Agents, with agents noting in marketing the state of the Australian dollar and low interest rate environment.
"In 33 years of business, we've never had an enquiry rate like we have seen with this," Gerry Quinlan told PubTIC.
"As it stands in the first week, 147 IMs have been sent out and we've had 56 inspections. And that's just the domestic enquiries. Marketing to the Asian arenas begins tomorrow.
"It's always the case with high-profile campaigns – they're going to attract a lot of people; inquisitive neighbours, successful hoteliers.
"But this is a real mix. Some enquiries are about use as a hotel, or as residence, but there are a lot of other use enquiries, such as high-profile international companies looking for a prominent site, and ones that don't want neighbours – a whole range.
"There are architects coming through today to look at redoing the whole thing for other uses.
"We said to the vendor, the best way to find out what it is worth to the market is to put everyone in an auction room at once, following a short, sharp campaign."
Above the street level bar, three floors of accommodation contain luxury suites. Above these, two more levels provide fully glassed indoor and outdoor dining areas, balconies and amenities, all "meticulously refurbished" according to Quinlan.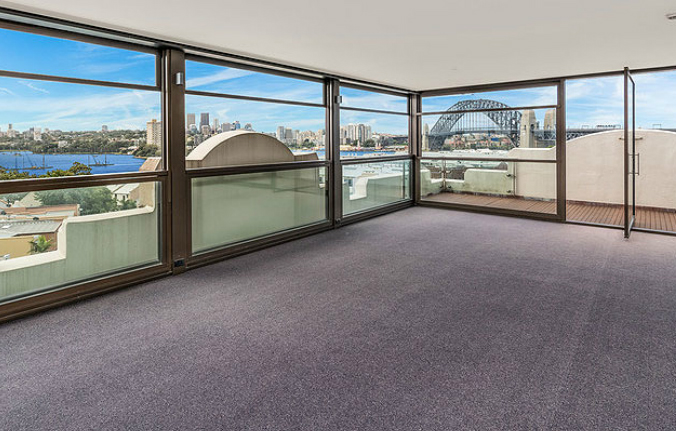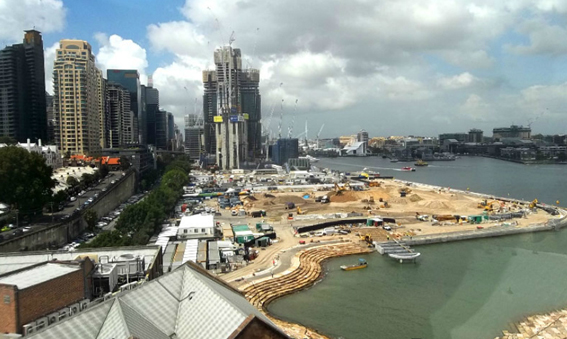 The original hotel on the site, built around 1880, was beside the palisade [defensive stake] fence that ran through the street, and was popular with wharf workers. The Palisade, built by the Sydney Harbour Trust in 1912, with the architect its chief engineer, Henry D. Walsh, was intended for the port workers and local community.
The Federation Free Style building, in the same style as other nearby stalwarts The Mercantile and Observer Hotels, enjoys iconic recognition and positioning, with sweeping views of the Harbour Bridge foreshore and surrounds.
One of the most anticipated hotel sales in years, The Palisade will go to auction 26 March, at the Commercial Real Estate Auction Centre – 50 Margaret St, Sydney.