Sky Racing announced on Monday its new deal with global content provider At The Races that will bolster and promote the Australian racing industry.
Tabcorp's Sky Racing has inked the deal with At The Races (ATR) to provide live streaming of Australian and New Zealand thoroughbred and greyhound racing across the UK, Ireland and Channel Islands.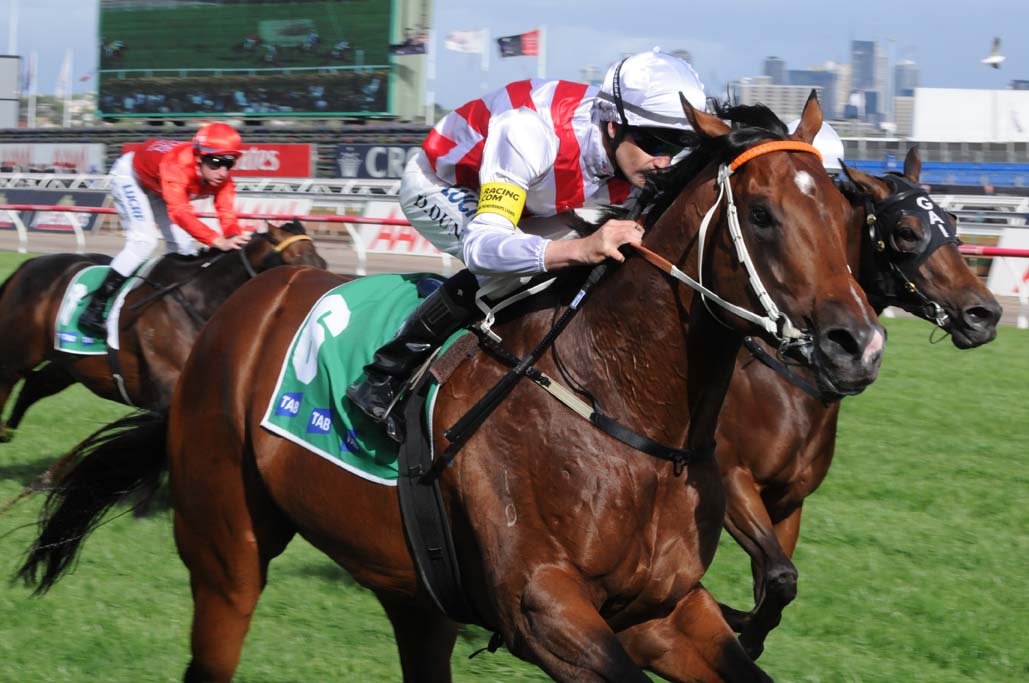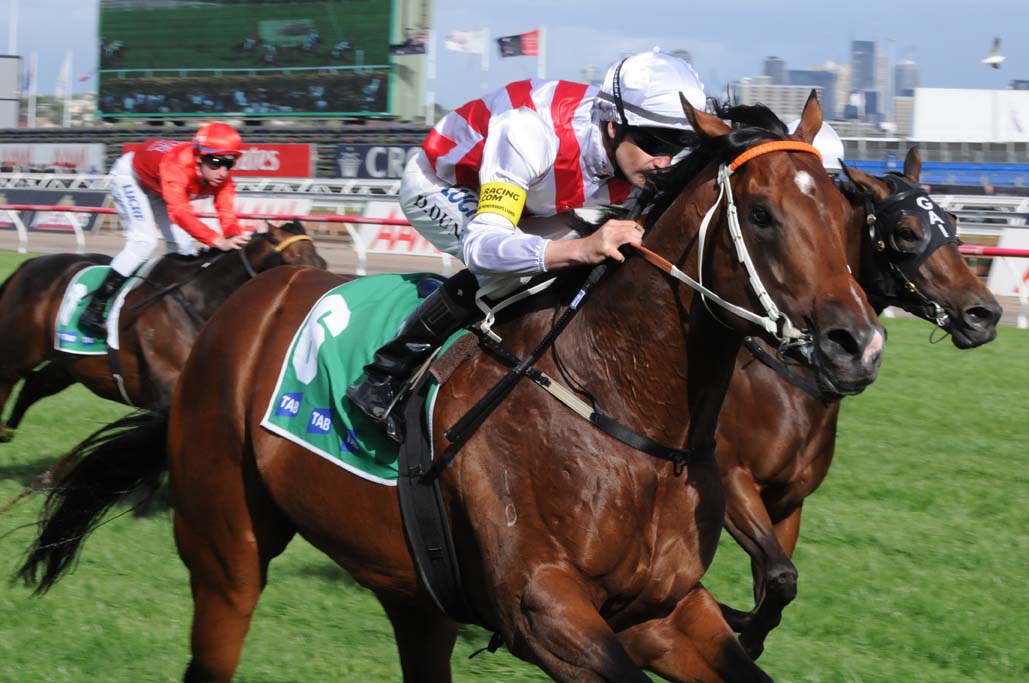 Delivered through ATR's Sport Mediastream service, the 'Bet & Watch' platform will generate a fee each time a race is viewed, which is subsequently split between Sky Racing and the respective racing industry.
This deal expands on Sky's current arrangement with ATR, which already broadcasts the World Australia channel on satellite and cable platforms. Tabcorp International managing director, Brendan Parnell, says it will similarly expand the reach of local racing content.
"This is positive news for Australian and New Zealand racing as the industry will benefit from the returns that the expanded wagering and broader exposure will deliver."
ATR already manages racing content from South Africa, Dubai and domestic racing in the UK, and says the Sky content will contribute to 60 million event streams it forecasts delivering this year.
"We are delighted to welcome top quality racing content from Australia and New Zealand to our streaming platform, and particularly through an extended agreement with our long-standing and valued partners at Tabcorp," said At The Races CEO Matthew Imi.
Sky Racing markets Australian and New Zealand racing to more than 50 countries around the world.