With a bird's eye view of Sydney's inner west, Marty Short's Royal Hotel is set to unveil its brand new heritage balcony and coherence with consumers.
Occupying a landmark corner of Leichhardt's famous Norton Street, the Royal Hotel was built in 1886 and will soon celebrate its 130th birthday with the unveiling of its new original balcony over the busy thoroughfare.
Short's W.Short Hotel Group took the keys in July, 2013, and for the past year has been executing a large-scale refurbishment and expansion based largely on the Royal's original design and appearance.
Originally possessing a second level balcony, with period adornment of iron lacework and sculptured support pillars, this feature has been painstakingly reinstated – with modern amendments. The timber street-level pillars no longer support the weight of the balcony, which is instead braced courtesy of cantilevering within the building. (continued below)
Licensee Mark Chapman reports to PubTIC, the artisan-crafted pillars are in fact one of the few remaining touches to be applied, along with the custom furniture and tiling.
"Leichhardt has always been known as a destination," says Chapman. "Us in Leichhardt are looking forward to adding more to the streetscape and assisting in the reinvigoration of Norton Street, which a lot of locals in the inner west would like to see."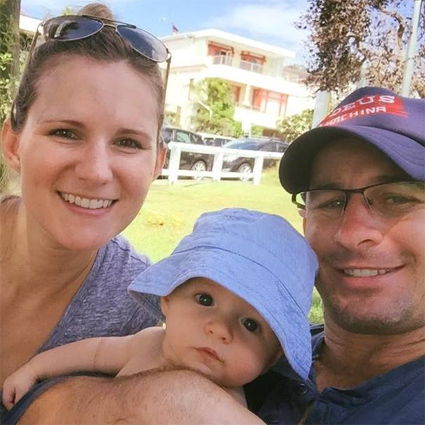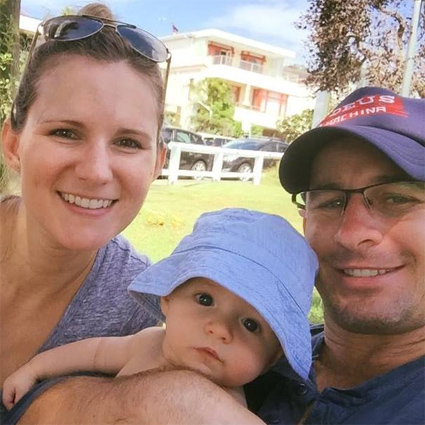 Chapman is more than a new dad to his son born last December and the reincarnated Royal, he's also President of the local Chamber of Commerce, working to engage the area's business community to realise "where we'd like to see Leichhardt be" in the increasingly gentrified fringes of Sydney's CBD.
Outside of the CoC, the Royal is his vehicle to this move. Beyond the slick renovation and reinstatement, the pub is actively aiming to be not only a community hub and destination, but a part of the lives of more local youth.
"We're aiming to be a good place for people to come and enjoy whatever they're after, be it a cocktail or a meal with family. We want to add to that offer in the inner west.
"But also, we want to be another venue in the area that can offer jobs to young people looking for work, or who maybe work already in restaurants, bars or cafes. We can offer jobs across a range of skills in all different areas of the hotel, as well as bartending and wait-staff."
Despite scaffolding masking the ongoing work upstairs, the Hotel has traded throughout the renovation, and a loyal troop of regulars have been un-phased by its changing floorplan and missing front bar.
The opening – slated for the first week of September – will usher in the comprehensive renovation, extended dining offering and new areas including the balcony, which required extensive heritage and structural consideration before being approved.
As metropolitan pubs in Sydney and Melbourne continue to enjoy strong trade and top sale prices, the Royal's revival reflects the up-and-up of on-trend hospitality operations.
"The inner west has increased in both popularity and quality of offering, and there's been a growth in new operators to the area, which bolsters what people can go out and enjoy," notes Chapman.
"We want to be at the forefront, in terms of our offering here and what we are providing both for locals and people of the greater area.  Over the coming months, we'll put on a range of events to reintroduce the balcony and hotel to the greater community, with a big old party.
"The Norton Street Festival is coming, and the pub will be 130 years old … it's a pretty exciting time."