Les Pullos and family have listed their big-trading south-east Queensland pubs the Samford and Woodford Hotels, to focus on the roaring RG's.
Pullos has been a veteran of the Queensland pub game for decades, leaving a string of successful country operations for the capital, where he has held leases on ALH's Hamilton and Normanby Hotels, and freehold of the Alliance Tavern in Spring Hill.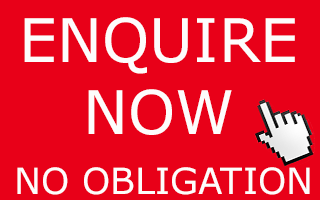 Last year the veteran publican looked at selling the thumping 22-hour trading Royal George in Fortitude Valley, but realising the asset could prove impossible to replicate, withdrew it from market.
Electing to instead focus his attentions on the Brisbane stalwart, he has now listed the Samford Valley Hotel, Samford Village, around 21 kilometres from Brisbane, and the Woodford Village Hotel, beside Woodford Village Centre, around 74 kilometres from the Brisbane CBD.
The family purchased the Samford in 2003 and have executed major renovations, extensions and upgrades in recent years. The past decade has seen the town of Samson Village grow from a rural community to one of 11,500 residents, with many commuting into Brisbane for work.
Built on a big 3,991sqm block, it offers patrons a public bar with TAB, 'Hops' craft beer and wine bar, open verandas, 'Diamond Lil's' gaming room with 28 EGMs, a high-volume commercial kitchen and separate production kitchen, and the Village Garden bar and grill – a sprawling semi-open dining space of four separate areas collectively providing table seating for over 370-pax.
There is a children's play area, and large outdoor space at the rear used for an additional play area or concert space. Directly behind the Hotel is the Samford Stags Rugby League Football Club.
The business also has an on-site bottleshop and Cellarbrations detached bottleshop (DBS), and air-conditioned three-bedroom manager's residence above part of the Hotel.
In FY18 the diverse operation reported annual revenue close to $5.5 million.
The Woodford Village Hotel Motel is a traditional Queenslander two-storey timber structure built on a 2,469sqm corner site, also with open verandas, to both street frontages.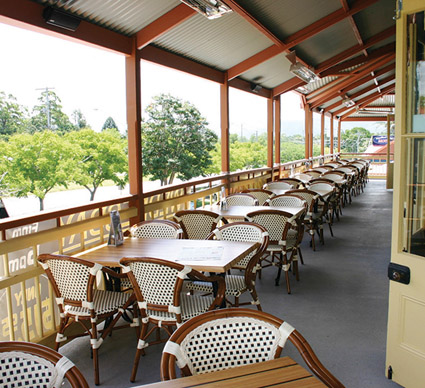 It is the only pub in town, offering a public bar with TAB, the Terrace Lounge Bar, Garden Bar & Grill, first floor bar, a gaming room at the rear with 24 EGMs and a dedicated entrance, function areas, high-volume kitchen, and children's playground and play room. There are ten motel units, built in the 90s, including one disabled facility, plus a three-bedroom manager's residence.
The pub holds freehold on a detached Celebrations-branded drive-in bottleshop, in the adjacent Woolworths shopping centre.
The highlight of the annual events calendar in the town is the renowned Woodford Folk Festival, attracting more than 120,000 people for six days between Christmas and New Year to experience over 2,000 performers and 400 events, from concerts to street theatre to late-night cabarets.
Comparable to its sister venue, the Woodford reports FY18 revenue approaching $5.4 million.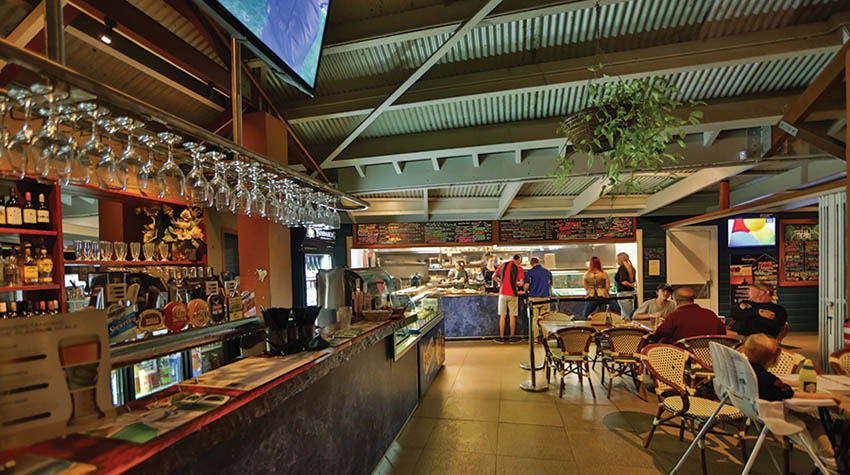 Pullos has engaged Powers Jeffrey's Rob Hunter, Peter Power and Andy Nason to market the assets, separately or in one line.
Both are being operated under management, and within easy reach of Brisbane, likely to attract publicans and parties interested in optimising their potential as tourism destinations.
"The location of the hotel and its patron base would ideally lend itself to a micro-brewery or similar boutique style operation," offers Hunter of the Samford.
"Sale of the two hotels is a chance for a new owner to introduce further operational efficiencies to what are already two strong underlying businesses."
The freehold going concerns of the Samford Valley Hotel and Woodford Village Hotel Motel are being sold via Expressions of Interest, closing Thursday, 1 November.