The universal day of Craic and green beer took place on Tuesday, and around the country and the world the spirit of the Irish toasted everything Emerald.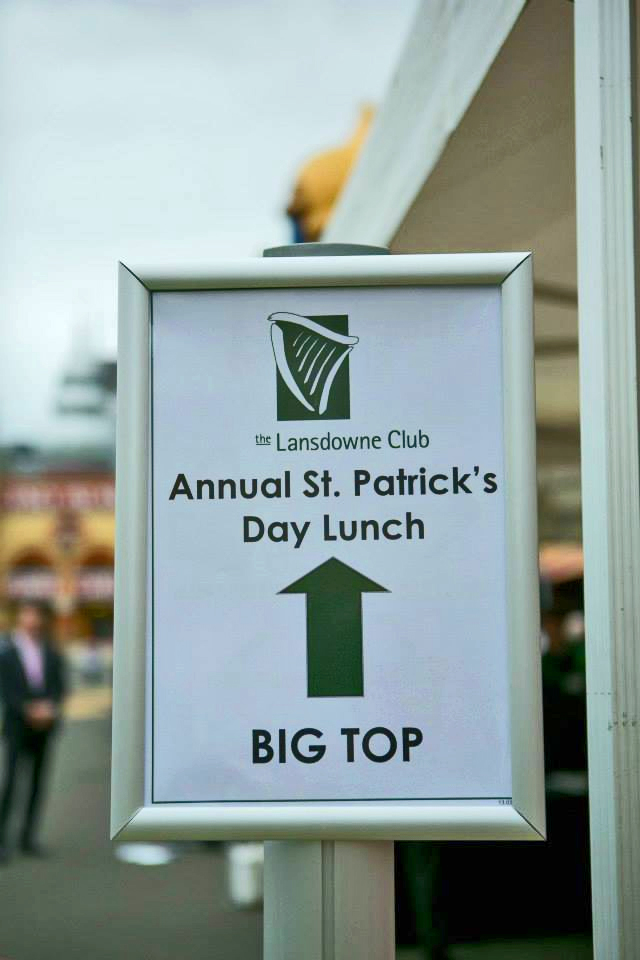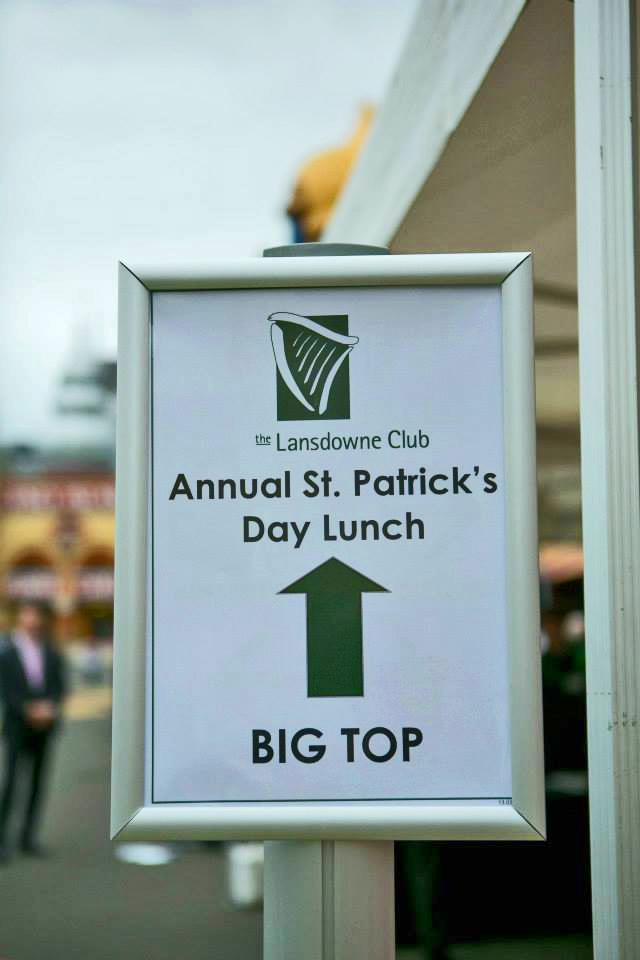 One of Australia's most austere Irish functions, the annual St Patrick's Day lunch of the Lansdowne Club, took place this year at Sydney's house of fun, Luna Park.
Esteemed guests, politicians and hoteliers gathered to paint the Big Top green as the nostalgia flowed readily with the Guinness.
The Lansdowne Club has been meeting since its inception in 1986 and was founded by a group of Irish-born business people living in Australia, forming an integral part of the Craic* factor in the growing Irish population. The event is organised by the Club's sweetheart, Sabine Hochbaum.
Irish pub legend (Saint) Patrick Gallagher was in attendance, along with industry veteran Will Ryan, who has been getting up to mischief at the Lansdowne lunch since he was barely legal.
"We have a table of 10 that we maintain every year, and wouldn't miss for all the whiskey in Ireland," Ryan informed PubTIC.
This year both Premier Mike Baird and his formidable opponent Luke Foley graced the podium in what guests feared would become an all-too-serious debate amongst the festivities, but to everyone's relief the politicians kept the conversation light.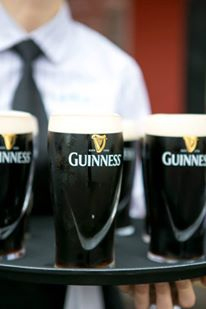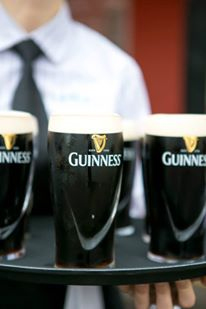 In the mainland's Southern State, the Irish populous can't get enough of the Irish Times, which has just been given a place of honour on the list of 10 Best Irish Pubs outside of the Emerald Isle.
The motherland's leading newspaper, the Irish Times, has recognised its namesake pub in Melbourne for a list of factors – most significantly its 'Craic factor'.
The traditional day of St Patrick has proven a boon for pubs everywhere for a long time, as the good-natured spirit of the Irish is celebrated amid a tribute to a real-life legend.
*Craic is an Irish word for fun, merriment and mischief.
DID YOU KNOW:
St Patrick, patron saint of Ireland, is frequently accredited with having driven all of the snakes from the country. But fossil records show the island has never had the reptiles.
And despite the acclaimed assimilation, he is actually believed to have been born in Britain around 390 AD to Roman parents.
St Patrick's Day is believed to have begun in North America following the flood of Irish immigrants arriving in Canada and the USA because of the great potato famine of the 1840s. The first St Patrick's Day parade took place in the US.