Two men have died in February and three have been charged, following senseless violence around pubs in Perth and Brisbane.
Police and emergency services were called to the carpark of a pub in Ellenbrook, WA, where 37-year-old New Zealand-born father of two Diego Hulton lay unconscious.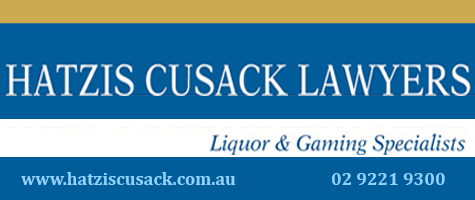 The incident outside the hotel had taken place around 10:30pm, some hours after the Friday night screening of the Anthony Mundine and Danny Green rematch.
Hulton had reportedly gone to the aid of his younger brother, Jorveth, who had gotten into an altercation. He was severely beaten and sustained life-threatening head injuries. He was rushed to Royal Perth Hospital, but died the afternoon of the following Tuesday.
32-year-old Salvtore Raimondi from nearby Balga was charged on the night of the incident with 'causing grievous bodily harm', and 'assault occasioning bodily harm' to another man. Another 32-year-old man was also charged with 'assault occasioning bodily harm' to the other man.
Raimondi appeared in Northbridge Magistrate's Court the following day. He did not apply for bail and was remanded in custody to appear again at Midland Magistrates Court on 21 February. The second man will appear on 3 March.
It has not been disclosed if Raimondi's charge will be upgraded due to Hulton's subsequent death.
Emergency services were called to a pub in Redbank on the weekend with reports 69-year-old Nigel Doyle had been assaulted and was unconscious. He was rushed to Princess Alexandra Hospital, but died later that night.
Police took 44-year-old Matthew Clancy Ryan into custody, charging him with 'unlawful striking causing death'. They are investigating if alcohol was a factor.
In a statement the following day, police relayed that the men knew each other and it appeared that the older man had been struck once, on the hotel's balcony.
"Both the victim and the person who has been charged reside at the [Hotel] and it will be alleged that there's been altercation or confrontation between the two of them of some sort and that the victim has died as result of this incident," said Detective Inspector Lewis Strohfeldt.
Ryan appeared in Ipswich Magistrates Court on Monday, where he was granted bail. He will appear again on 8 March.