A proposed EGM licence trading scheme in the ACT should be delayed according to the AHA as it will only further the profits of Clubs and the divide between them and hotel businesses.
The ACT branch of the AHA says the Territory is the only jurisdiction in Australia (other than pokie-free WA) that does not allow hotels to operate the same modern 'Class C' gaming machines as Clubs, and believes trading such licences on the open market is in contravention to the spirit of their being 'gifted' to the Clubs back in the 1970s.
"How can someone trade something they don't own and make a profit?" asks CEO Brad Watts.
"Poker machines licenses are not for Clubs to sell – these valuable assets belong to all Canberrans.
"It's unacceptable that Clubs could be able to trade poker machine licenses and make mega-profits when they paid nothing for them in first place – it's morally bankrupt."
The AHA is calling for an independent review of the situation to be debated in the Assembly and for the trading scheme to be shelved until all stakeholders have had a voice.
"The ACT Government has an obligation to further investigate the validity of the trading scheme and further consult with the key industry players.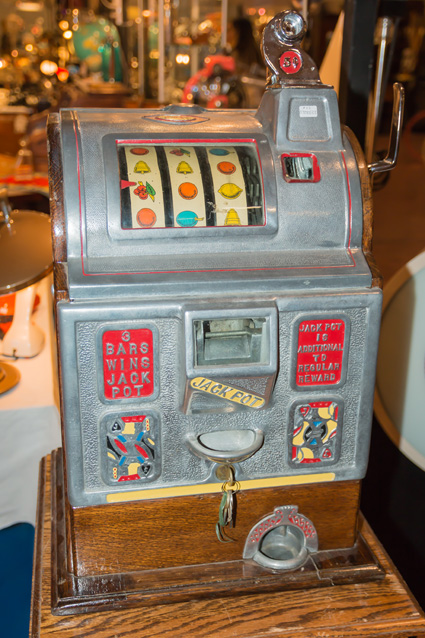 "If these licences belong to the community, then the money should go back to the ACT Government rather than making large clubs richer."
Figures show that there are currently just 68 (outdated Class B licences) in hotels and pubs across Canberra, while Clubs hold nearly 5,000 Class C licences.
"There has never been a level playing field on gaming machines in the ACT and these reforms will only further exacerbate this inequity," said Watts.
A recent report by the ACT Gambling and Racing Commission showed that Clubs in the ACT at the end of FY14 held 4,906 EGMs, which produced $170,150,096 in revenue.
By comparison, EGMs held by hotels numbered just 68 and earned just $468,112 in revenue.