Two men are being hunted and one has been arrested over two stabbing deaths in licensed venue carparks.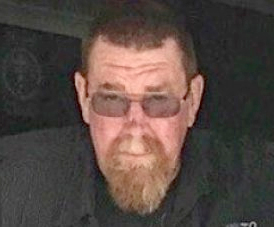 Around 6pm on Monday night (1 July) an argument between three men took place in the carpark of Porters Plainland Hotel, west of Brisbane. The situation escalated, and 53-year-old Paul Rock sustained multiple stab wounds. 
Witnesses say the other two men got into a black sedan and left the scene, headed east.
Emergency services were called and Rock was treated by paramedics, but died at the scene.
Police have today released the names and images of 26-year-old Beau Smith, and 21-year-old Kye Enright, who are believed to be the men seen leaving in the sedan.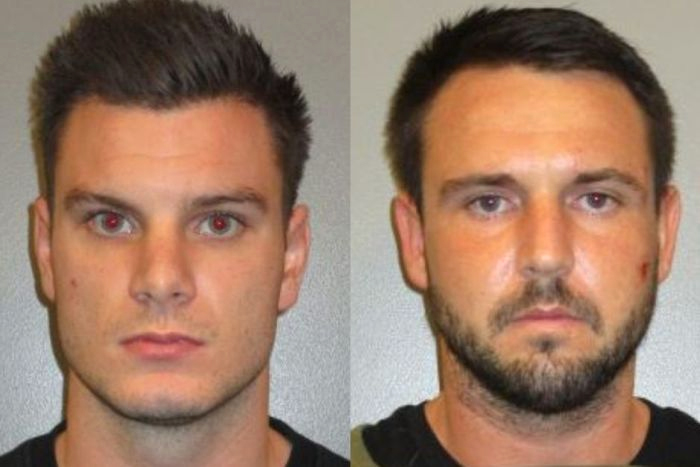 The attack is thought to have not been random, and the Hotel says "we do not believe those involved in the incident were patrons".
No weapons used in the attack have been located, nor has the vehicle.
An extensive manhunt has been initiated and police are appealing for witnesses or footage.
"It is alleged that the death of Paul Rock is what I would call an extremely violent death and we are seeking public assistance in relation to locating these two persons," stated Detective Inspector Lew Strohfeldt.
"We are urging anyone who has seen or may see these people not to approach them at all but to ring triple-0 and provide that information to us."
Meanwhile, 27-year-old Alex Manuel has been charged with the murder of 44-year-old Ricky Tompson, following a widespread investigation by Victoria police.
Police allege on 18 June Manuel and Thompson got into an argument around 3:30am that escalated, in the carpark of the ALH's Chelsea Heights Hotel, in Melbourne's south. 
He was rushed to Alfred hospital with a serious wound to his head, but died the following day.
The men are thought to have been known to each other. Manuel was born in New Zealand, but recently living in Frankston.
Manuel appeared before Melbourne Magistrates Court yesterday, and was remanded to appear again in November.