Perth's J.B. O'Reilly's has won a victory "for common sense" as the Health Department dropped its action to force the removal of historic tobacco signs adorning the pub.
Paul North, the owner of J.B. O'Reilly's – "Perth's Finest Irish Pub & Restaurant" – has spent decades collecting the 26 tobacco advertising signs that have hung in his pub for over 20 years.
The pub doesn't actually sell tobacco products and many of the products shown no longer exist, but a routine health inspection noted them and claimed they were in breach of the Tobacco Products Control Act 2006 and had to be removed.
North initially thought it was a prank by patrons, but realising the threat was serious vowed to fight it all the way.
"I don't even sell cigarettes and I'm against tobacco, but I don't see anything wrong with the advertising, it's an art form for me."
Told to remove them within two weeks, he was further threatened with infringement penalties if he did not comply in time, a $10,000 fine if it went to court, and a $40,000 fine to the business.
Thankfully, Premier Colin Barnett learned of the contentious order and adjudicated as he saw it.
"I'm overruling it," said Barnett.
"It is ridiculous. They are collector's pieces. They show an era gone by. It's not promoting smoking.
"If that's the way they choose to decorate their pub, good on them. I support them."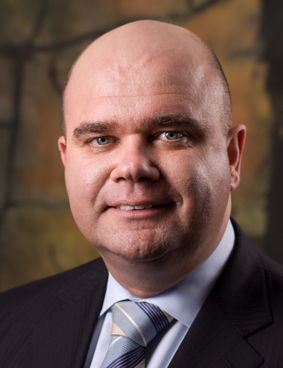 Australian Hotels Association WA had lent weight to the debate, and CEO Bradley Woods welcomed the decision to allow the pub to keep the memorabilia.
"The fact the pub was given a recommendation to remove it in the first place is a highly unusual situation," said Woods.
"The 25 vintage signs inside the pub are decorative, and should not be deemed as advertising. J.B. O'Reilly's does not sell any tobacco products in its pub.
"The turn of events is a win for common sense, which is always welcomed by the AHA (WA)."