A shameful incident outside a Gold Coast pub a week ago has escalated, with the victim of an assault dying in hospital on Monday.
Around 2:30am on Friday, 4 December, two men "unknown to each other" are reported to have left the Coolangatta Hotel.
One of the men was an 18-year-old New Zealand national, who police reports say got into a "short altercation with a group of people" outside the hotel, before "moving away" and instead getting in an altercation with the other man that had just left the hotel.
The 40-year-old man was punched in the head, falling onto the road and striking his head. Medical assistance had to be rendered, and he was transported to Gold Coast University Hospital in critical condition.
In an induced coma, he passed away on Monday.
The teenager was remanded into custody at the scene and faced Southport Magistrates Court on Sunday on a charge of 'grievous bodily harm'.
Queensland police today confirmed to PubTIC that the defendant will face Court again tomorrow, where it is expected the Magistrate will vacate that charge – allowing prosecutors to upgrade the charge to 'unlawful striking causing death'.
Police also stipulated that the defendant was not tested at the scene for alcohol or drug impairment, as "he was not driving".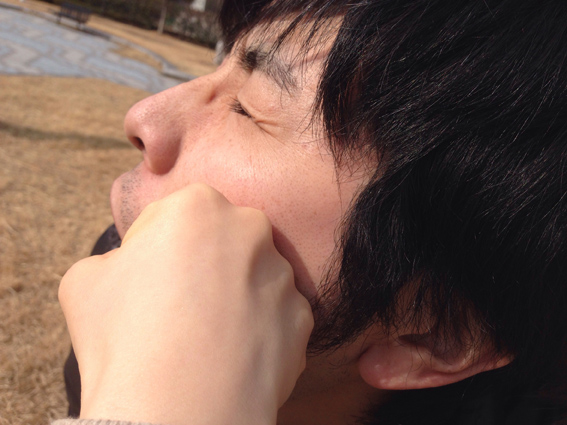 The non-weekend post-lockout time incident offers some perspective to the complex issues around violence currently under discussion in the Sunshine State, as mandated by policy over evidence by the Palazczuk Government.