One of the country's top gaming operators is piloting an advanced new betting platform at his newly-acquired pub in Panania.
Mark Malloy purchased the Panania Hotel last June for around $15 million, citing considerable ongoing support and help from family friends Laundy Group. The Malloy family own Top 5 gaming pub the Railway Hotel, in Lidcombe, and have partnered with the Laundys on numerous ventures previously.
Last Saturday Mark hosted the opening of the new TAB platform at the Panania. Still in pilot stage, his pub is part of the development of the new system, which is looking to expand the betting giant's existing footprint into the booming world of sports betting.
"Tabcorp are trialling a new retail platform that enables customers to buy food & bev cashless through the POS system, as well as open betting accounts, using smart phones," said Malloy.
"When they leave the Wi-Fi range, the account settles immediately."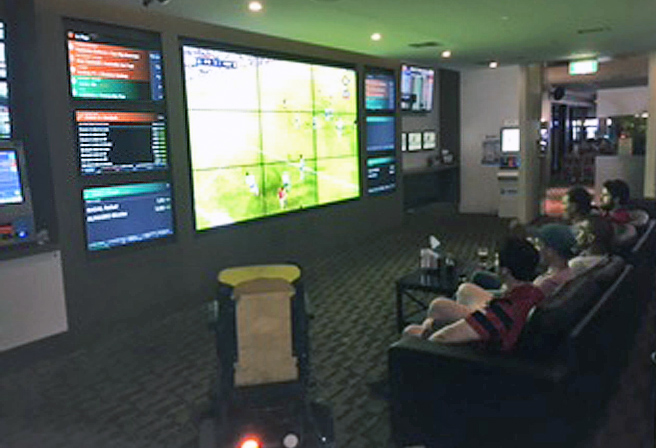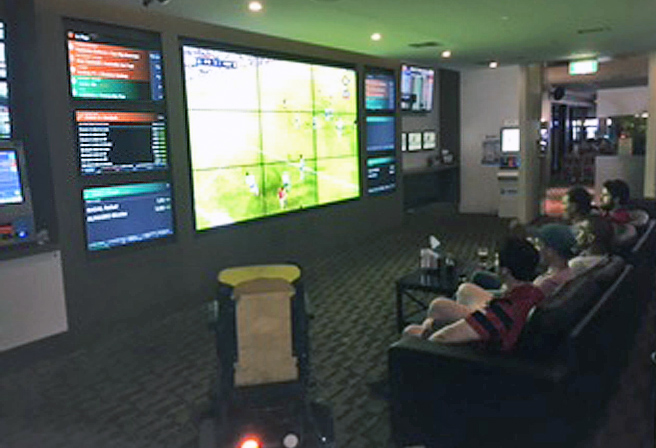 Savvy to the dynamics of punters, Malloy says the new platform is very advanced, and Tabcorp is investing heavily in getting it right for consumers.
This investment includes Tabcorp's plans to re-engage customers with venues such as the Panania by putting on promotional days. An example of this was Saturday's launch, with 'big' Wendel Sailor the face of the celebration.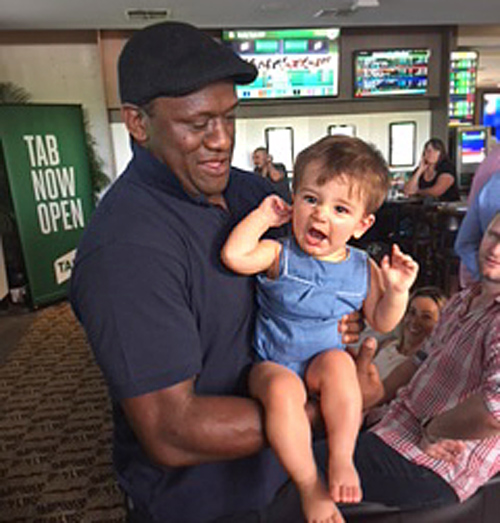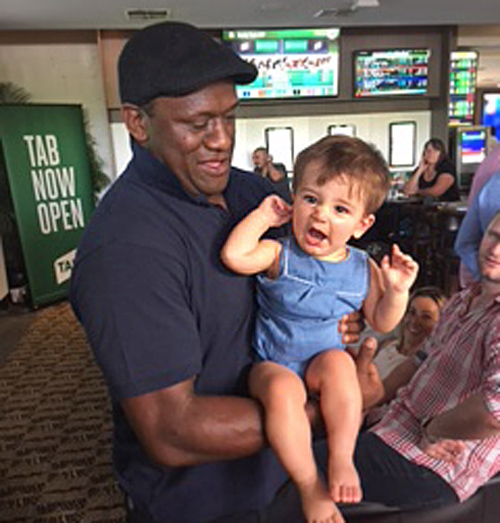 Malloy reports Sailor "was fantastic" and a particular hit with wheelchair bound regular Abdul, whom he paid particular attention.
Personalities and their relevance to sports as both entertainment and a platform for betting, are typical of the ever-growing competition for a slice of the multi-billion dollar industry. The undeniable march of punters toward sports betting and mobile platforms are indicators Malloy says a wise publican simply cannot ignore.
"There's an undeniable link between sports betting and gaming," he says.
"Pubs need to get smart. They will notice an uplift in gaming by improving the whole betting platform. You need to look at hotels holistically."
Malloy made special mention of Tabcorp's Sean Scott, Mark Sturdy, Dean Antony, Lloyd Robson and Warren (Hodgy!) Hodge, who were instrumental in initialising the new system at the Panania.