Two adolescent men are facing Court charged with multiple serious offences including attempted murder, after they drove their car over a mate during a brawl in a pub car park.
Around 2am last Saturday two groups of young men began fighting in the parking lot of a Hotel in Yarraville, in Melbourne's inner west.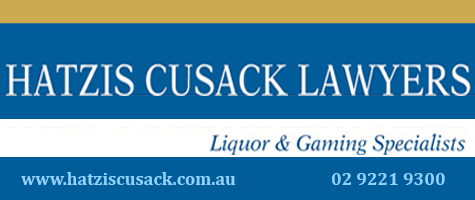 CCTV video obtained by 9News (below) showed punches being thrown, before a car speeds toward the brawlers, who scatter, the car clipping some and driving over the head and shoulders of one man before speeding off.
The injured man was taken to Royal Melbourne Hospital and later pronounced to be in a stable condition.
Later that day, police arrested 22-year-old Ben Cook, and a 21-year-old man that was also in the car, also from Hoppers Crossing.
Cook was subsequently charged with attempted murder, intentionally causing injury, and several other serious offences. The younger man was charged with reckless conduct endanger serious injury and two counts of intentionally causing serious injury over the incident, as well as assault with a weapon, carrying a dangerous article and committing indictable offence while on bail.
The pair appeared in Melbourne Magistrates Court on Saturday night, where Cook told the Court the victim was in fact a "mate", and that he had tried to avoid hitting him.
"What occurred was completely unintentional. I'm traumatised. There's no way I'd intentionally want to kill someone, let alone my mate."
Both men were remanded in custody. They were due to reappear in Court today. No result has yet been announced.