Pubs in north Melbourne suburbs had brushes with the city's underbelly on Tuesday night, with one man shot and another waving a gun at security and patrons.
Victorian Police report being called to the corner of Sydney and Mahoneys Roads in Faulkner, where a man had been shot in the carpark of Kmart.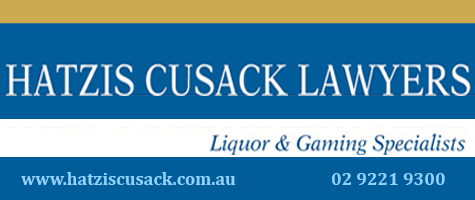 Management of a popular local pub (name omitted) directly across from the scene declined to comment.
Police discovered a man believed to be in 20s "suffering serious injuries". He was taken to hospital and Armed Crime Squad detectives are investigating.
Just a few hours later, around 15 kilometres away in North Fitzroy, two men were denied entry to a pub on St Georges Rd.
The men began arguing with security, and while one submitted and hailed a taxi, the other pulled a gun, aiming it first at security guards then at patrons, who ducked for cover.
"Investigators believe the offender and a male acquaintance then got into a taxi and left the area. The investigation is ongoing," a spokesperson for Victorian police responded to enquiry.
Police declined to confirm or deny to PubTIC any possible connection between the incidents, or any further details.
Melbourne's Bourke St is today in lockdown following an incident where a man reportedly drove a car into the pedestrian-only Mall, deliberately hitting pedestrians including a baby in a pram, and firing a weapon.
A man and a woman in their 30s and a young child have been killed, and 20 more people taken for treatment including a three-month-old baby and a five-year-old.
Details continue to emerge, with the driver of the car described by one witness as "shirtless, with a cigarette hanging out of his mouth".
Police have taken the man into custody, and report he has no (known) links to terrorist organisations or criminal activity, but an extensive history of domestic violence and mental health problems.