Another Melbourne hotel investment has hit the market, with all buyer types set to circle the corner pub packed with opportunity.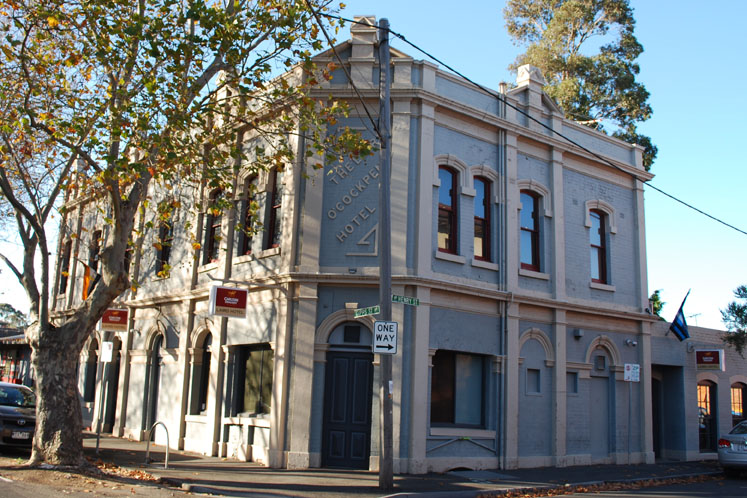 Just a couple of kilometres east of Melbourne's CBD, Abbotsford's Laird Hotel will likely prove attractive to investors, developers and owner-operators.
Boasting features such as a successful, tenanted pub business with typical upsides, plus large outdoor areas on a generous block, the Commercial 2-zoned property offers plenty of options in light of Victoria's surging commercial investment market.
"With its sought after inner-city location, proximity to public transport, and the flexibility offered by the current lease length, we expect this asset to attract significant interest from a broad range of buyers," said Colliers International's Guy Wells, who has been appointed with colleagues Pat Connolly and Ted Dwyer to the sale.
The current leasehold has been in place since 2009, and with three years left on the lease the tenants have expressed a lot of interest in perpetuating the business.
"The Abbotsford area has been reincarnated in recent times and is now one of Melbourne's most sought after suburbs.
"Where freehold yields for inner city pubs were in the 6 per cent range in 2012-2013, we are now witnessing sales at 5 per cent and below in 2015.
"The inner city corner pub with potential redevelopment opportunities will continue to be well received in the market."
The Laird will go to auction 25 June, 2015.