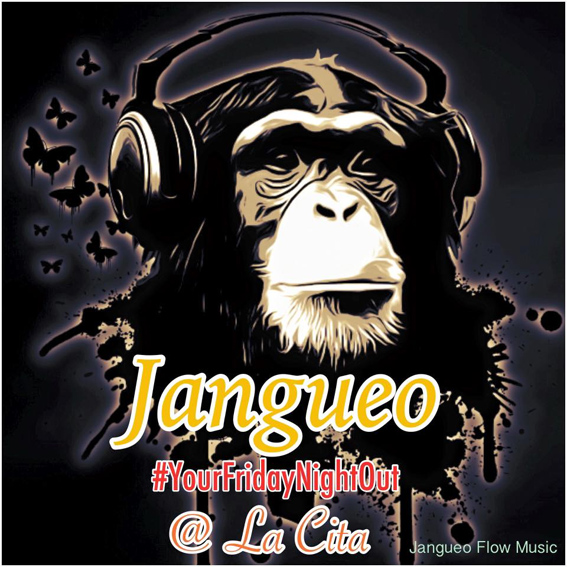 Well-known Darling Harbour bar La Cita has closed citing the "radical" drop in business due to the Sydney CBD 'lockout' laws.
CRS Insolvency Services has been appointed, after approximately $580,000 of debt was accumulated before the owners determined to file for liquidation – blaming the 1:30 lockouts and 3am closing for a "radical drop in business turnover".
The debate around the laws' efficacy continues, in light of the catastrophic drop in business being reported by licensed venues in the CBD and Kings Cross.
CRS' Anthony Warner reports that the business was initially looking to enter into voluntary administration, but (ironically) the owner was locked out "before he could proceed with a recovery plan".
The multi-level La Cita Latin Restaurant Bar & Club on King St Wharf opened in 2003, and has built a considerable name for itself as "a total Latin experience".
Warner will be looking to secure a sale of the company's famous business name.