Liquor & Gaming NSW has halted another Newcastle pub promotion involving alcohol, objecting to an offer to 'win your height' in cases of UDL cans.
The King St Hotel in Newcastle West stopped its promotion on request of the liquor regulator, which was set to take place Friday, 2 March.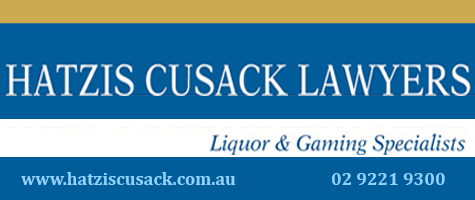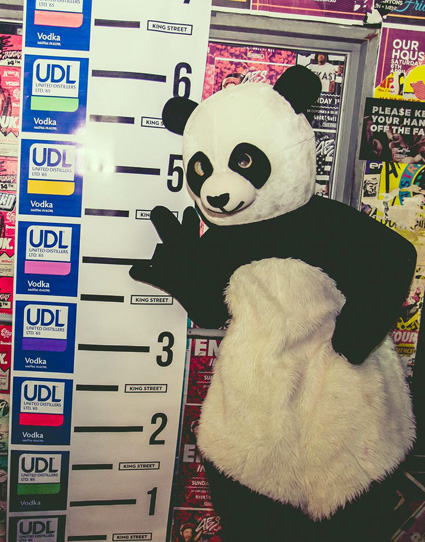 The event was promoted to university students during orientation week, offering free entry and chance to stand before a height chart, and potentially win a case of vodka RTDs for each foot of the person's height. An advertisement showed a welcoming panda telling "Students, this bad boy is for you".
This latest stoppage follows action taken by Liquor & Gaming NSW (L&G) against the Sydney Junction Hotel at Hamilton for its Australia Day weekend competition offering prizes of eskies packed with 100 cans of VB. Patrons received one free entry to the draw with every purchase of a VB.
L&G is reminding venue operators and licensees to ensure promotions comply with responsible service of alcohol requirements.
"This promotion posed an unacceptable risk of excessive alcohol consumption," said director of compliance operations Sean Goodchild of the 'win your height' initiative.
"Irresponsible promotions can lead to alcohol-related violence and disturbance as well as serious health impacts for individuals."
Promotions should not encourage irresponsible, rapid or excessive drinking, target or appeal to minors, or be offensive or indecent in nature.
The regulator engages in the monitoring of venues' websites and social media channels, and targets what it sees as irresponsible alcohol promotions.