The alarming increase in assaults in venues, particularly on staff, is evidence of the prevalence of ice in Australia, says AHA SA general manager Ian Horne.
Figures out of SA's Consumer Business Services show pub and club operators in South Australia exercised their right to issue a ban from the premises of up to six months to 128 people last financial year, a marginal increase on FY16.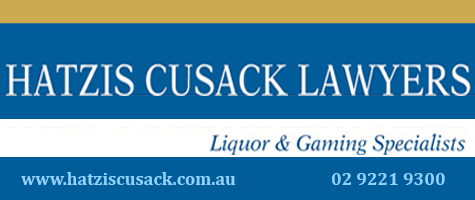 But the reason behind the bans reflects a problematic shift – assaults on staff almost double the prior year, going from 21 to 39 incidents.
"There is increasing anecdotal evidence that drugs generally, and ice (crystal methamphetamine) in particular, are increasingly contributing to more extreme behavioural outcomes with or without any contributing effects of alcohol," says Horne.
"This creates increased pressure on staff and security to manage such people."
Police in South Australia can also issue bans of up to six months, and continue to do so at the rate of around 140 per month.
As communities around Australia continue to emerge as ice 'hot' spots, with long-term and habitual users and their associated dramas more regularly affecting other people and businesses, Horne points to the dangers of complacency in the evolving ice-age.
"What is of concern is their apparent increasing acceptance by some as part of a 'normal' night out."
Australian population survey data found rates of methamphetamine use were twice as high among people in remote areas, and that regular users reporting use of what is considered the more dangerous form, crystal meth (ice), over speed (powdered methamphetamine) increased from 22 to 57 per cent in the past five years.