The Roche family has put to market the freehold going concern of the expansive Harrigan's Irish Pub and adjacent River Lodge accommodation in in-construction coastal paradise Harrington.
The family business, best known for pharmaceuticals, has made massive investments into the town of Harrington, around 300 kilometres north of Sydney.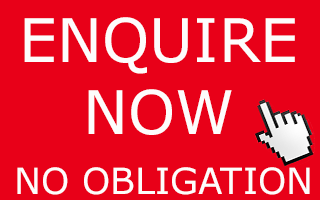 This development has come to include a town centre, with Coles anchor tenant, and to date 400 residences in a housing estate, with another 350 still in construction.
There is also a golf course, immediately next to the pub and high-end accommodation facility, which are beside the Manning River. The Harrington River Lodge Accommodation counts 21 studio apartments – 13 of these 'spa' suites – as well as a function room, pool, a 2-bedroom apartment, a manager's residence and a 1-bed studio apartment above the bar.
There is also a palatial 3-bedroom owner's residence built for the Roche family patriarch, where no expense was spared. This separate structure could be converted into up to five more studios.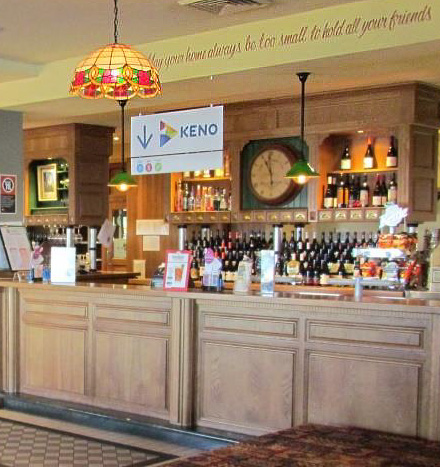 The two-level pub offers a main public bar, sports bar, waterfront restaurant and commercial kitchen, gaming room with six EGMs, Keno and TAB, The Snug, the Jordon lounge, the private lounge, Dolphin view room, function space, stunning grounds, waterside beer garden and jetty, and parking for over 150 vehicles.
Together the businesses occupy 18,247sqm, representing $2.7m in land value alone. In FY17 they collected revenue of $3.169m, across the broad income streams.
Admitting they are not publicans, the Roches operate the two assets entirely under management. Recognising they are beyond the family's core business, they have listed the property with Manenti Quinlan's Nick Butler and Ray Larkin, with hopes of selling the two entities in one line.
"The 21 rooms are furnished to the highest standard and overlook the pool and river. The owner's apartment has to be seen to be appreciated," stresses Butler. "Built as the owner's private home-away-from-home, it has every luxury you could possibly want."
Harrigan's Irish Pub and Harrington River Lodge Accommodation are for sale via Expressions of Interest, closing Friday, 19 October.