The increased use of online booking systems for travel and accommodation has led to a rise in the number of scams and complaints by duped consumers.
The Australian Competition and Consumer Commission (ACCC) operates Scamwatch – providing "information to consumers and small businesses about how to recognise, avoid and report scams".
Scamwatch has received report of fraudulent online travel agencies (OTAs) that have mimicked legitimate travel websites to issue bookings and sell packages.
The Australia Hotels Association WA has issued a warning to West Australians, following reports it too has received from hotel operators about guests arriving presenting booking confirmations from fake OTAs.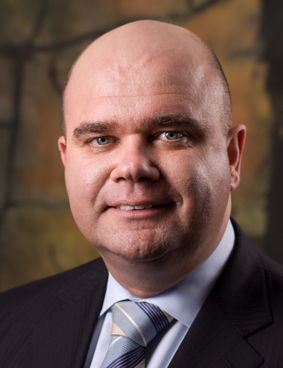 "These websites are often of such a high quality that it's sometimes hard for consumers to distinguish between reputable and fake sites," said AHA (WA) CEO, Bradley Woods.
"In addition to fake OTAs, consumers are also warned about buying discount accommodation vouchers that are supposed to arrive by mail but never do."
Scamwatch reports it has received 45,000 complaints already this year, regarding $45 million reported lost through scams. The ACCC urges people not to send money or give out personal details to strangers.
The Commission suggests that one of the best warnings a site may be fraudulent is the method of payment – specifically operators not using established payment providers such as PayPal or a major credit card. Offers where the provider asks for up-front payment or funds transfer should especially be avoided.
"Australians are losing potentially thousands of dollars by not being vigilant and performing a few simple checks," furthered Woods.
"Consumers need to remember that if a deal seems too good to be true – it probably is."