The push to drink and drive continues, making its way across the country as Fun Lab looks to open Holey Moley Perth next month.
After successfully opening holes in Brisbane, Fun Lab took its unique "mashup of mini-golf meets cocktail bar meets music meets art" down the coast, launching in Melbourne, then Sydney and Newcastle and across the bite to Adelaide.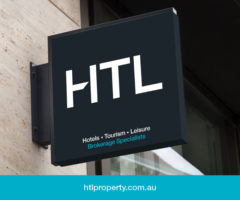 The journey west now sees an instalment almost ready for WA, taking over the former Elephant & Wheelbarrow Tudor-style pub in Northbridge.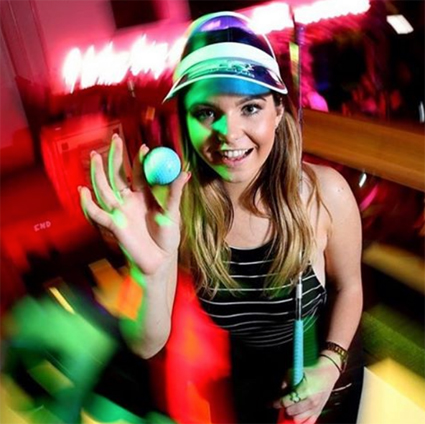 The putt-putt holes at each of the venues are designed on cheeky, satirical, sometimes brazen themes, from the Pac-Man screen to the Simpson's living room to a hole featuring Donald Trump's head on a donkey's ass.
Holey Moley Perth's collection of 27 holes have proven a major undertaking, needing around five months to construct.
But unlike most mini-golf, drinks are served, offering putters craft beer and cocktails. These wash down the Americana menu of burger, hot dogs and "crazy" shakes.
The concept is new for Perth and every Aussie city it lands in, emanating from more American-style mixed-use entertainment venues, and offering revellers an alternative to a full-volume nightclub and prohibitive conversation.
Ending 15 years as the British-themed Elephant in Perth and years as a live music pub in Sydney when it took over the (former) Sandringham, Holey Moley is a new generation of hospitality offering that seems on par with the patronage.
"Holey Moley is mini-golf reinvented as an irreverent, fun experience," Fun Lab CEO Michael Schreiber told Broadsheet.
Holey Moley Perth opens Thursday 23 November.