After more than a year of outrage, inner-west residents are celebrating the news Merivale has bought and will reopen the landmark Alexandria Hotel.
Development company Centennial Property Group purchased the hotel a couple of years ago, and in the first half of 2015 lodged an application to demolish the popular local to make way for residential apartments.
This prompted a tirade of objections by Alexandria residents, and a movement to 'Save Alex' with thousands signing petitions and attending rallies attempting to force Council to protect it. A hotel has been on the site since the 1870s. The current building was constructed by Tooths in the 1920s and there were calls to apply a heritage overlay.
Centennial's initial application was denied by City of Sydney Council, largely due to the movement's objections. Another application was submitted, preserving the hotel but building an apartment block behind it. This too was rejected by Council, prompting lodgement of an appeal in the Land and Environment Court.
But at some stage Centennial was itself acquired by Sydney-based property development and regeneration company Fiducia, which determined to opt out of the project and commissioned JLL Hotels to divest the 913 m² corner site.
Justin Hemmes was approached, and reportedly felt for the plight of the pub and agreed to purchase it in a spur of the moment decision – sight unseen. JLL national director of investment sales John Musca and associate Alex Richardson negotiated the sale for $10 million.
The Alex had closed just prior to Christmas last year, and executed a fire sale to strip anything of value. Its original bar remains, but there are no fixtures, fittings, kitchen, or even plumbing, meaning a lot of work to reopen as a pub.
The Merivale CEO commends the dedication of those that fought to save it.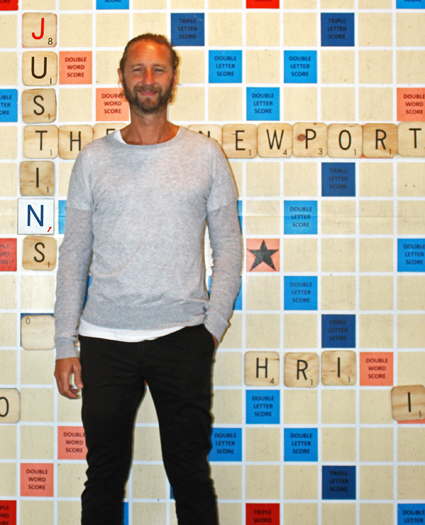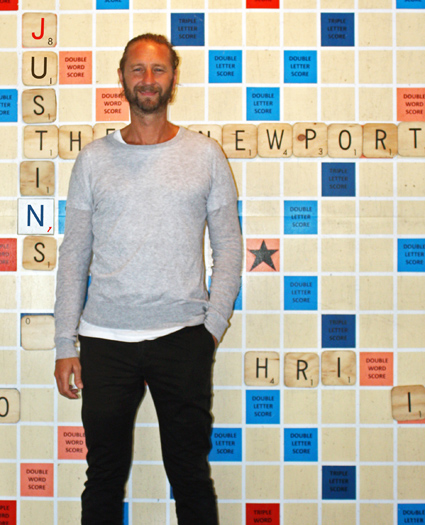 "Institutions like this must be preserved, they reflect our history and help shape our culture – especially when they mean as much to their local community as The Alex does," said Hemmes.
"This outcome is a great reward for the passion and character of the community who fought so hard to save this property where a hotel has stood for almost 150 years."
Sydney Lord Mayor Clover Moore had been drawn into the Save Alex campaign, and offers that the purchase by Merivale is a great result for the community.
"Historic buildings like this one maintain links to Sydney's past, and fill our streetscapes with unique character. I'm thrilled Mr Hemmes plans to restore and re-open this fantastic building and involve our residents and creatives in shaping its future use."
Musca similarly expressed delectation at Hemmes decision to buy, given his reputation for bringing to life community watering holes such as his Coogee Pavilion and The Newport.
"The locals have really missed their hotel and famous beer garden and Merivale has such a unique ability in engaging with local communities in providing relevant atmospheres and great product and service offers."
Recognising the wealth of interest and local talent, Hemmes has initiated a unique venture to involve interested parties to contribute to the re-design of the hotel's large outdoor area, to work with himself and renowned architect Kelvin Ho on the final concept.
"This hotel has and will always be Alexandria's pub so I want the community to help create the next stage in its vibrant life," said Hemmes. "Whether you're an artist or architect, a sculptor or builder, if you're passionate about design and creating amazing spaces, we want to hear from you."
Interested parties are invited to register at www.ouralex.com.au.
The pub was operated for 15 years under lease by former Sydney Swans forward Darren "Harry" McAsey, who turned it into the unofficial home of the Sydney AFL team and kept interest to a loyal following of football fans, potentially at some expense to its financial viability.
It is located on a busy intersection in one of the city's most densely populated areas, close to Redfern Station, Sydney Technology Park and the upcoming Waterloo metro station.
The Alex is Merivale's second inner-west pub, following its purchase of Enmore's Queen Victoria Hotel in April, 2015, also through JLL. Renovation work on the Queen Vic continues, with the Group reporting to PubTIC its "focus on perfecting the product" dictating timing of the much-anticipated re-opening.