Owners of the elegant Grand Hotel in Healesville have put their pub to market to focus on their accommodation businesses.
The Grand Hotel, built circa 1880, is a three-storey Victorian pub set on a 1,517sqm block zoned Commercial 1.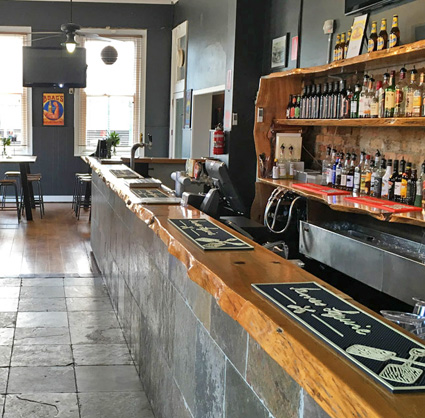 It Incorporates a public bar, bistro and commercial kitchen, grand dining room, shade-covered beer garden and the only drive through bottleshop in the town. Boasting much of its original charm, it also offers 16 high-quality, profitable accommodation rooms with period features, plus a guest lounge and dining room.
The pub is reportedly thriving in the town of around 7,000 residents, and could see a sale price for the freehold going concern of circa $5 million.
Healesville, around an hour north-east of the Melbourne CBD, was established in 1864 courtesy of the railway to the Gippsland and Yarra Valley goldfields.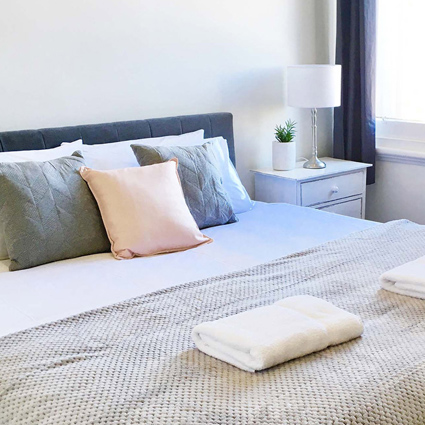 The Grand represented Michelle Schiavello and Richard Fretwell's foray into pubs, and they have operated it in conjunction with their existing businesses. But after recently renovating the pub, they decided it is better to focus on what they know best and enlisted CRE Brokers' Phil Mammolito and Kevin Connolly to manage the sale.
"They have a very successful accommodation business in both Healesville and in Queensland, and they are going to concentrate on just that," explained Connolly to PubTIC.
The agents suggest the couple would be amenable to selling the leasehold business separately to a suitable tenant.
Healesville's Grand Hotel is for sale via Expressions of Interest, closing this Wednesday, 14 March.