For the first time in more than a century, pubs in South Australia will be able to open on Good Friday, after new holiday trading legislation was introduced last year.
A two-year review finally resulted in changes to public holiday trading restrictions in SA, applying to food and beverage service.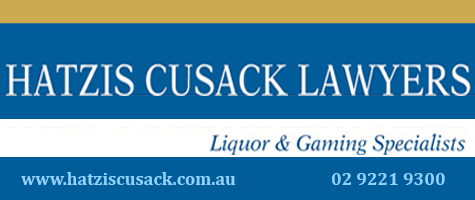 Pubs can choose to open across this Easter, including for their normal trading hours on Good Friday. Public holiday rates of up to 250 per cent will still apply for staff.
Gaming and Ubet facilities must remain closed, falling under a separate, unamended Act.
Hotels have previously only been trading on holidays under special-circumstance permits, and the first to trial the new legislation, on Christmas day last year, found patrons hadn't yet realised the change.
General manager of the AHA|SA, Ian Horne, says the new rules help SA pubs "catch up with the rest of the world" in allowing hospitality trading on the religious day.
"In the past, in a country town on Good Friday, the only thing open would have been a service station," Horne told The Advertiser.
"This is the first time since before World War I that pubs will be open in South Australia on Good Friday."
The Advertiser's The Source SA will be publishing a comprehensive list of South Australian venues open Good Friday on Thursday (29 March).