AHA NSW Group Operator of the Year Gallagher Hotels has divested its Balmain pub, as it focuses on sharpening the edge on other assets.
Speaking to PubTIC, Patrick Gallagher explained his group had acquired the former Monkey Bar venue in Balmain as part of the sale of PJ Gallaghers Drummoyne to Iris Group, and never intended to keep it for long.
"Our intention was always to fix the council problems and sell it," said Gallagher.
"The venue had lost its food and its way somewhat, running DJs and getting a lot of complaints from neighbours. We largely fixed that by toning it down and doing nothing to upset the locals."
The renovated venue sold through CBRE Hotels' National director – pubs, Dan Dragicevich, to well-known local publican Tim Condon.
Condon operates the nearby the nearby East Village hotel. He previously sold the Riverview Hotel in Balmain to Balmain Pub Group, and more recently Petersham's Newington Inn to Solotel, also through CBRE.
Re-branded as Le Pub Balmain last year to keep with the Group's themed offerings, Condon now takes on a blank canvas that is well-positioned in a lucrative district.
"This sale is another among a flurry of activity to start 2015," Dragicevich told PubTIC. "The Sydney market continues to go from strength to strength, as well-located freehold going concern assets become increasingly tightly held."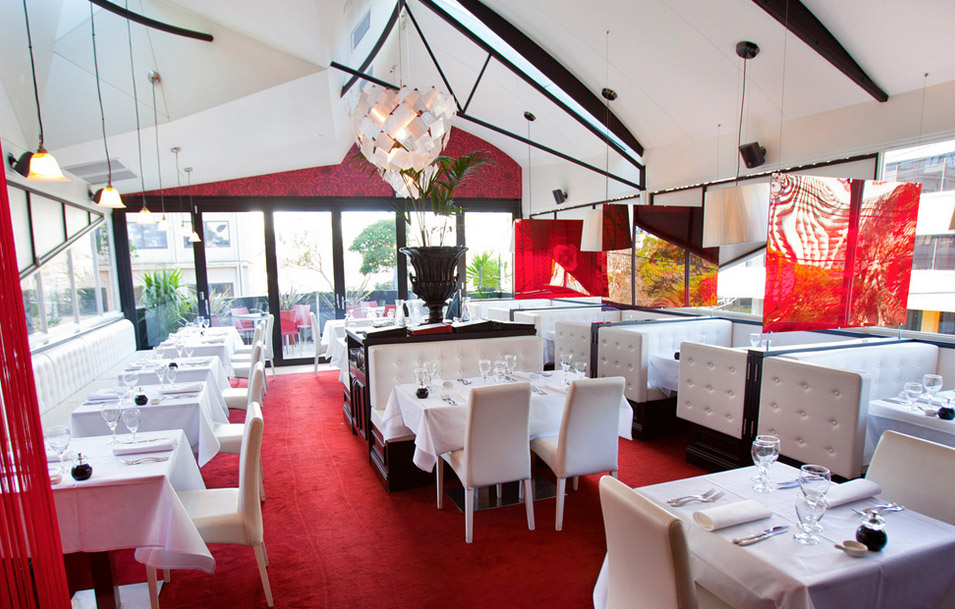 Gallagher says he is busy with plans for more core venues, such as renovations at his award-winning French-themed Union Hotel, and ramping up the accommodation at his Criterion Hotel – in the centre of Sydney's CBD and lock-out zone.
"We want to turn it into something of an Irish b&b," said Gallagher. "And open a downstairs bar, with a more intimate atmosphere."
The Criterion has long been a late-trading venue that saw much of its patronage after midnight, but Gallagher has determined to re-focus its offerings after the 1:30am lockout restrictions shrouding the Sydney CBD have prevented the entry of so many of the traditional visitors to the pub.
The shortage of 2 to 4-Star accommodation has been increasingly recognised in the past half-year, with Sydney most prominently top-heavy with a near 'glut' of 5-Star options.