Melbourne publicans Retail Savvy Group will soon open their sixth venue, moving into the former Little Creatures Dining Hall on Fitzroy's bohemian Brunswick Street.
Fitzroy Social will open in 222 Brunswick, in the site of a former wool shed. It will have a contemporary feel, incorporating lush furnishings and modern finishes and a "special twist" the group is yet to announce.
On the eastern fringe of the Melbourne CBD, Fitzroy is a thriving residential and business hub, and Retail Savvy Group (RSG) founder Stewart Kozaria say it will continue to be a melting pot for some time.
"A Brunswick St opportunity has always been on our mind, and when we found an opportunity that ticked all our boxes we had to jump at it," Kozaria told PubTIC.
"Our mantra 'Why would you go anywhere else' will be at the centre of our efforts to win over the target markets of Brunswick St. We are very excited about the challenges that face us, but are thrilled to be joining such a vibrant and iconic neighbourhood."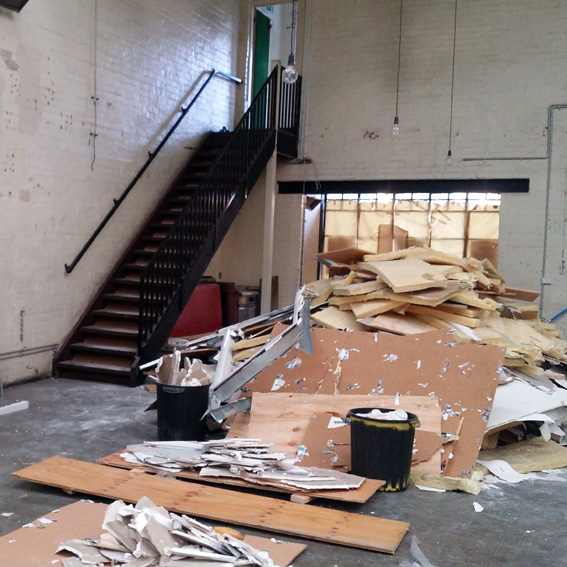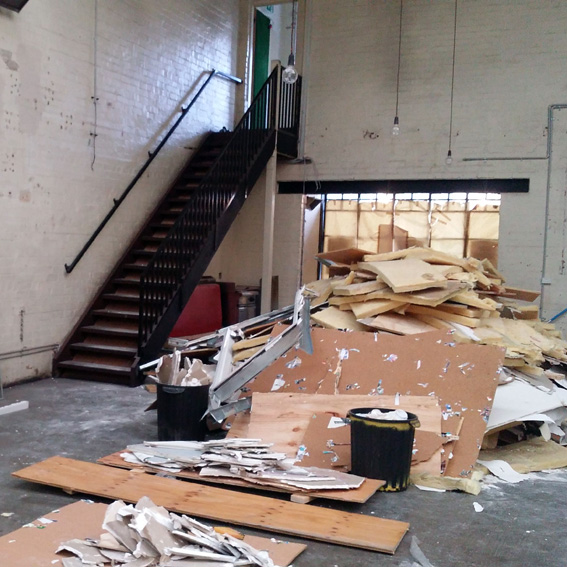 The industrial-style building was inhabited by Little Creatures for eight years. The Perth-based brewer established it as a stepping stone for its beer to the East Coast markets prior to building its Geelong brewery. Last year Lion's Little Creatures determined to up the focus on the brewery itself, and made the decision to close the Dining Hall in January this year.
RSG report the new Fitzroy Social will open sometime in August. The Group aims to attract both locals, and due to its location at the CBD end of Brunswick St, visitors to the foodie strip at either the beginning or end of a tour of the strip.
Melbourne hospitality is undergoing considerable positivity and growth amid industry confidence and the successes of initiatives by regulators.
RSG was formed in 2007 by Kozaria and wife Anna Carosa, specialising in unique and lavish food and beverage venues. Fitzroy Social will be their sixth venture, joining Father's Office, Asian Beer Café, Shaw Davey, and most recently Bank on Collins, in the heritage-listed former Bank of Australasia.
"The industry in our part of Melbourne is in a state of flux, with some great opportunities presenting themselves," says Kozaria.
"There are a lot of hardworking publicans out there cultivating what they have, so the competition is as strong as it's ever been."