A group of four businessmen have banded together to revive Adelaide's heritage-listed and recently closed Stag Hotel.
The hotel's leasehold fell to the liquidators in April and the new operators, headed by Adelaide businessman Philip Speakman, hope to reopen it as the Fat Stag – offering "a lot more" – in coming months.
Speakman is the former CEO of consultancy Morton Philips and has no previous hospitality experience, but is partnering with acclaimed hotelier Dean Grant, fellow Victorian career hotelier Chris Kenny, and lawyer accountant Jamie Heal.
"The pub has clearly underperformed for where it is situated, but I believe the previous owners had some issues unrelated to the pub itself," said Speakman.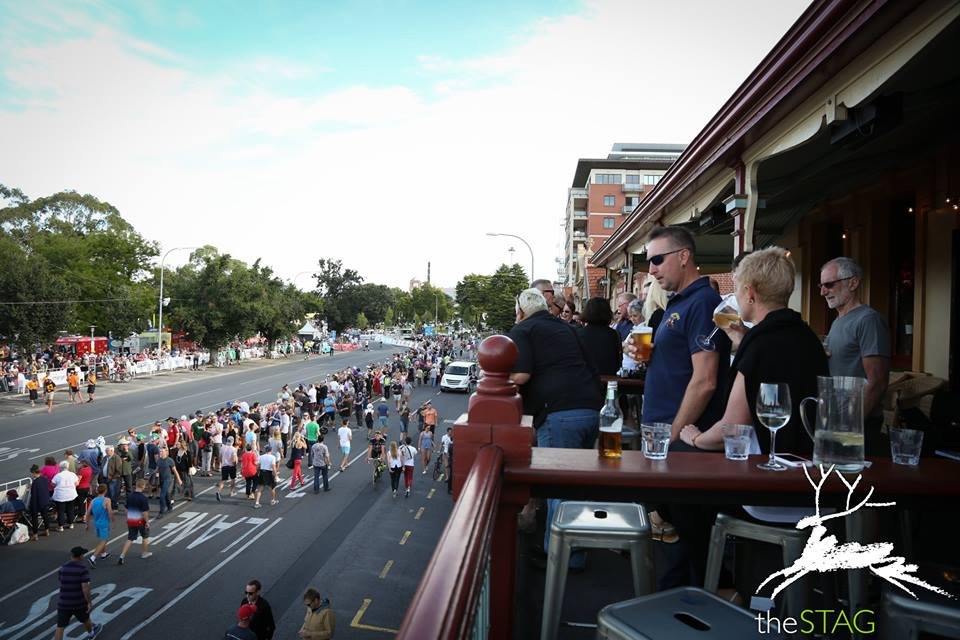 "We think we can attract enough custom to make a return to the hotel's glory years."
Located in the north of Adelaide's CBD, just a short walk from Adelaide Oval and Botanic Park, the hotel stands to benefit from city events such as Fringe and the Clipsal 500 V8 Supercars race on the nearby streets.
The group is conscious of the negative perceptions of the hotel's closure, and intend to work hard to entice patrons. This will include the all-essential quality food and beverage offerings, and like one of Adelaide's top pubs, also Speakman's local, there will be no poker machines.
"We need to bounce back from that so that's why we've registered the Fat Stag as our name because we intend to offer a lot more than old Stag was offering.
"We are using the Lion Hotel with all its fabulous attributes as the benchmark for the Fat Stag. We want to give it our best shot to get it back to its classic elegant days with great quality food, including breakfast on weekends, and a terrific wine list."
Speakman says preparation for the new venue is prioritising care over expediency, but hopes to be operational in September.