Windermere Hospitality has announced a big development in its national expansion plans, with a new multi-venue project to be built at Broadbeach, on the Gold Coast.
Windermere Hospitality is led by formerly Sydney publican Ben Walsh, and the keeper of Miss Moneypenny's, a successful bar-restaurant operating in Noosa.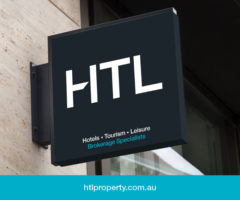 The Group has secured exclusive f&b rights in the 1800sqm retail space of the new 219-room apartment tower on the site of the former Beach Hotel, to be operated by international 5-star hotel brand Avani.
The retail space will be divided into three separate and distinctly different offerings, all to be designed by acclaimed Sydney hospitality specialist Paul Kelly.
One of these will be the next instalment of Miss Moneypenny's, furthering Walsh's plans to take the brand to several more locations, and different states. A hybrid bar/dining offering with indoor/outdoor seating for up to 200 guests, it will feature the entire glass-ended swimming pool of the Avani hotel above the entrance.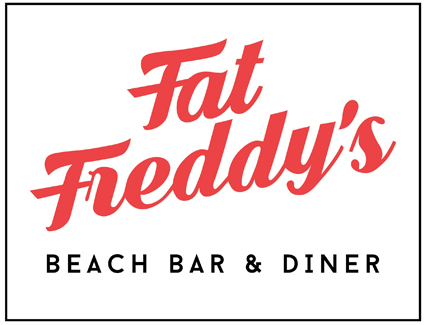 As the site holds an existing hotel licence, Walsh determined one of the venues would be a pub, inspiring a very unique American-style sports bar hotel to be known as Fat Freddy's Beach Bar & Diner.
Fat Freddy's will have an indoor/outdoor area seating 145pax, sports lounge, exclusive underground parking, and an extravagantly appointed luxury gaming lounge with 38 EGMs like nothing else on the Gold Coast, with a separate entrance.
"Fat Freddy's will be completely unique," Walsh told PubTIC. "An American sports pub, a lot of sport, a bit quirky, with boozy shakes and spiked sodas, American whiskey and craft beer, and food served in unique Fat Freddy's packaging.
"I didn't want to just build a really nice pub and be another number in the crowd, and brand development is of great interest to us, so I developed the Fat Freddy's brand. I believe it will sit ideally within the Gold Coast marketplace and appeal to a wide demographic, possibly develop a destination status.
"It was always a plan for us to expand the Miss Moneypenny's brand into the Gold Coast, as the Noosa brand has seen such a strong following from Gold Coast residents to date."
Fat Freddy's is on track to open mid-February, with Miss Moneypenny's to follow in the second week of March.