The Doyle family has put to market their big Paradise Valley Hotel in Clematis, offering a rare freehold going concern with expansion potential in the outer reaches of Melbourne.
The Paradise Valley is located on a generous 9,916sqm block on Belgrave-Gembrook Road, route C412, just over 60 kilometres from the Melbourne CBD, in the heart of the Dandenong Ranges.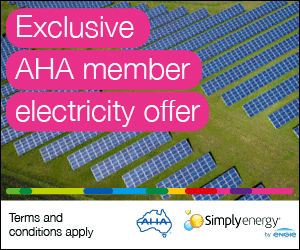 It counts a large public bar, TAB facilities, commercial kitchen, expansive family-style bistro seating 200, with open fireplace and an additional private dining room, a large outdoor deck, secondary beer garden popular in summer, and a drive-thru bottleshop. It's licensed until midnight, with patron capacity of 1,141.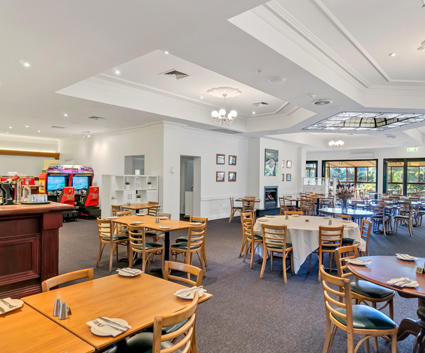 The Doyle family have a history in pubs – best known for Doyle's Bridge Hotel in the south-Melbourne suburb of Mordialloc.
Extensive renovation and expansion has been carried out in recent years, but the big land holding allows for further development, including the addition of accommodation (SCTA), and patriarch Peter Doyle has opted to divest with future potential into Victoria's broiling development market.
Doyle has engaged CBRE Hotels' Will Connolly and Scott Callow to market the asset, which enjoys standing in both regional and city demographics.
"There are diminishing opportunities in the broader metropolitan area for hotels where both the freehold and business interests are available, making this a key opportunity for owner-occupiers," suggests Callow.
The Paradise Valley Hotel freehold going concern is being offered via Expressions of Interest, closing Thursday, 13 September.