As Brisbane powers on with public and private development in all directions, the Criterion Tavern in the heart of the business district has hit the market.
The Criterion Tavern occupies 863sqm of the lower level of a high-rise office building at the corner of George and Adelaide Streets, in the CBD. It counts an L-shaped public bar for service optimisation, a large, high-performing TAB, bistro and dining area, function lounge and alfresco beer garden.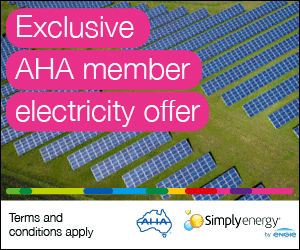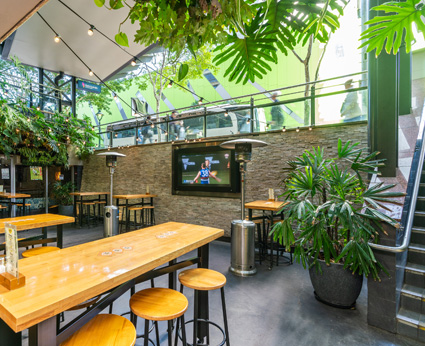 It also includes a gaming room with 25 machines, which are unusually property of the leaseholder.
It is proximate to infrastructure and major residential and commercial projects, such as Cross River Rail, Brisbane Quarters, Queens Wharf, Brisbane Live and the redevelopment of Eagle Street.
Nick and Lachlan Kalaf have owned the Criterion Tavern leasehold interest for several years, and seeing now as the right time to sell have engaged CBRE Hotels' Paul Fraser to market the asset.
"The Criterion Tavern's enviable high-traffic location assures itself continued upward trending performance as major infrastructure projects continue to come online in the tavern's immediate catchment area," observes Fraser.
"This, coupled with increased capital investment moving from NSW to Queensland as investors want to increase their holdings on more favourable yields, should see high demand for this asset."
The Criterion Tavern leasehold is for sale via Expressions of Interest, closing Thursday, 20 September.