One of Australia's hottest international venues has reopened after a year-long make-over.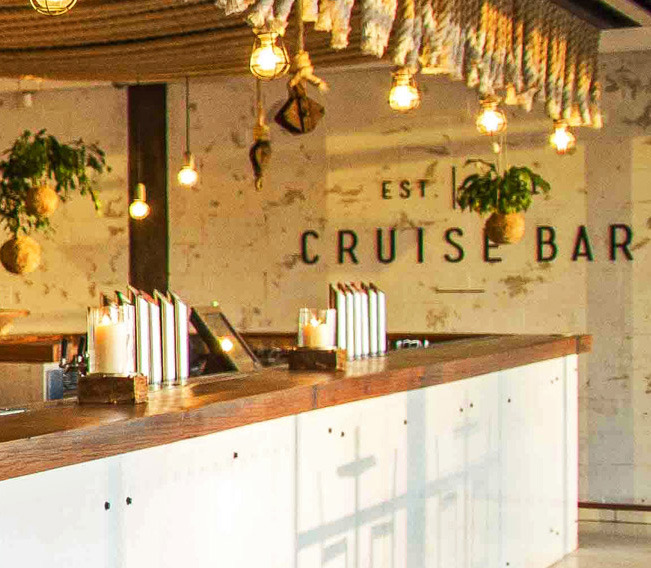 Famous A-lister haunt and headquarters of Australian Fashion Week, Cruise Bar, in the Overseas Passenger Terminal at Circular Quay, has opened its doors again this week following a refurbishment worthy of its glamorous heritage.
The three-level hotel has been overhauled from bow to stern, and now boasts all-new fit-outs in its ground floor garden oasis bar, the boutique function area, and the new oriental-styled dining and drinking den, Junk Lounge – named in tribute to Hong Kong's ubiquitous harbour vessels.
The international-style cuisine at the world-class venue is created by world-class chef Richard Slarp, of Est and Saké Restaurant & Bar fame. It tempts diners with everything from mouth-watering charcuterie, to essential harbour-side succulent seafood, to Asian street food.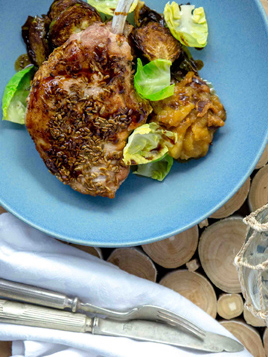 "Our new team brings the perfect mix of creativity and operational expertise, to ensure an unforgettable experience for our guests," says owner, Chris Cheung.
"We've been collaborating on this for close to 12 months now, and I'm so excited for Sydney and the world to see what we've created."
The new creation is "a complete departure" from the former Passenger Terminal bar, lavished in exquisite hints of nautical theming and greenery, including an amazing 12-metre living moss wall indoors, and a lush outdoor garden just feet from the water's edge.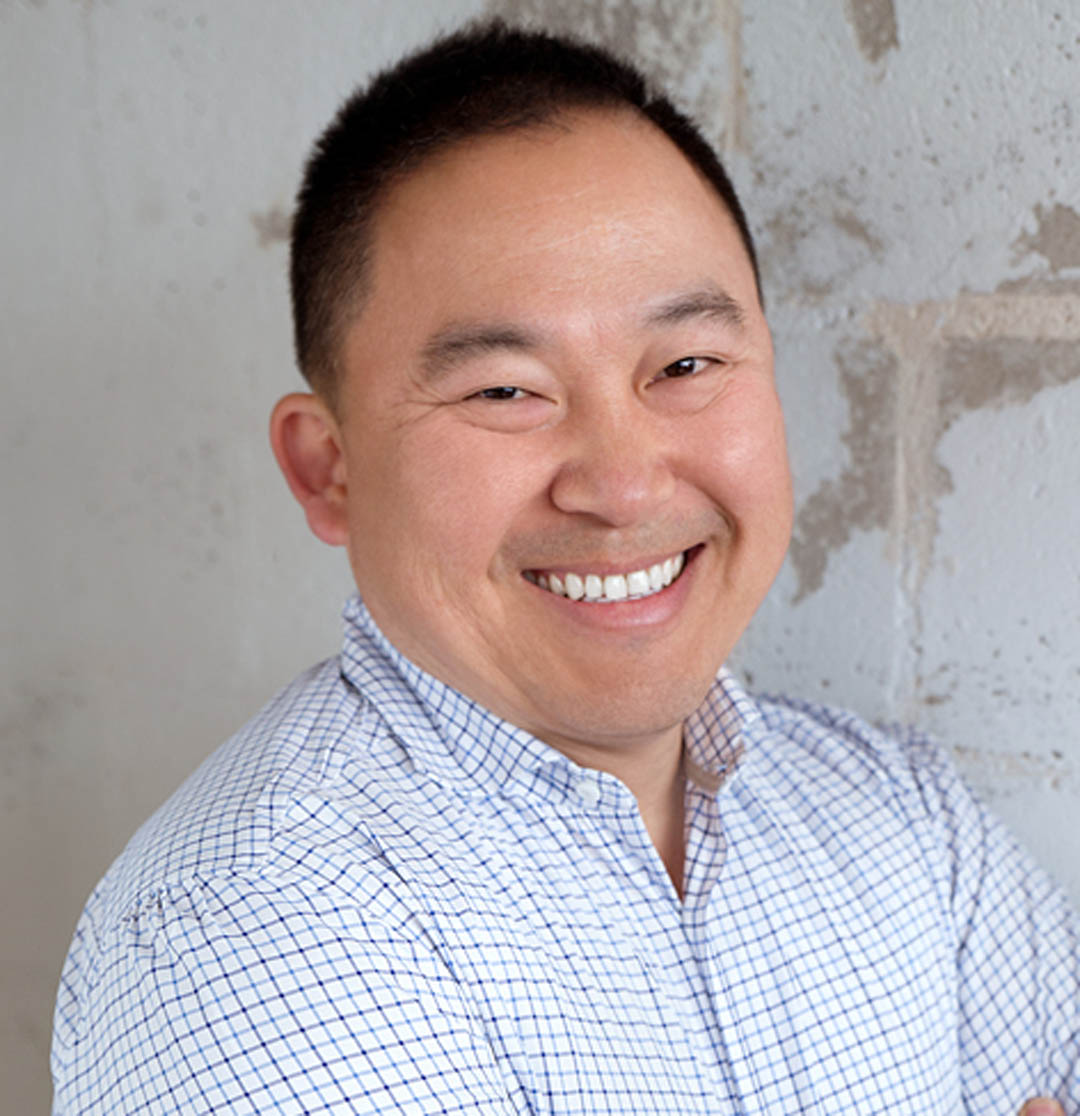 The chic Junk Lounge is pitched to the stylish evening patron, with dazzling décor such as murals by famous urban artist Fin DAC, a sleek copper-topped bar, and glass buoys occupied by Siamese fighting fish suspended above the diners – seated at a hand-made 24-seat Oregon communal dining table.
Level three's The Deck has hosted the likes of Ferrari and Cartier and was the VIP bar for Australian Fashion Week. The new space is almost double the size, and geared to cater to the gamut of social scenes.
Chris Cheung's C-Inc opened Cruise Bar in 2001. In April, PubTIC exclusively reported Chris' comments on the sale of The Bourbon to Sam Arnaout's Iris Group.