A city fringe pub has reinvigorated its look and appeal, with a Cheeky renovation and on-trend new burger concept.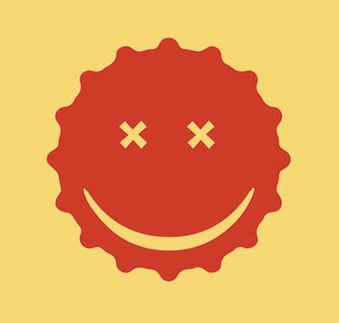 Brett Strauss, owner of The Chippendale "Chippo" Hotel, has teamed up with one of the most popular burger joints in Sydney: Sam Marsh's Oxford St mecca, Cheekyburger.
Closing for a whirlwind make-over, The Chippo reopened last Friday sporting a well-crafted new look. A traditional public bar area rocking nicely worn timber furniture and armchairs, merging into a diner-style foodservice area that flows out into a dedicated courtyard paying homage to the mouth-watering American-style burgers, with street art and bright, practical tables and bench chairs.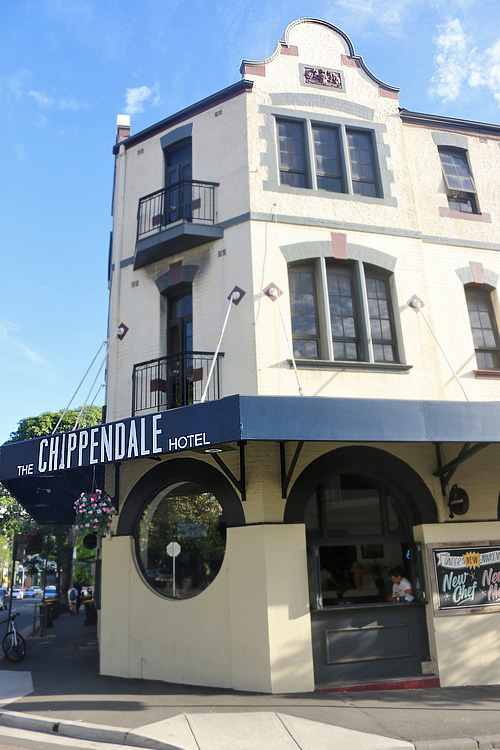 "Sydney is so fast-paced when it comes to their food trends," says Strauss.
"This team-up is very much a beta test, but we're really hoping to cement the pop-up location, and that Cheekyburger becomes a permanent part of The Chippendale Hotel."
Strauss and Marsh met during a party for Vice magazine held at the hotel, and catered by Cheekyburger. He says a shared business outlook was essential for the partnership to form.
"We both see Chippendale as a growth area and look forward to sharing our burger experience with more Sydney-siders.
"We've seen the rise in the Sydney burger craze, and I've always loved Cheeky's burgers!"
Speaking to PubTIC after the first weekend's trading, Strauss says there is already a buzz developing and both Cheeky fans and curious locals are turning up.
"People will travel for a good burger!"
A classic 'Cheeky' burger comprises a quality beef patty – single, double or triple – on a tasty American-style white bun, with ketchup, mustard and with or without cheese. No salad nonsense. Variations include the (mu)Shroom burger, the Naked and the Porker.
Continuing the US diner short-order concept, there's also a Philly Cheesesteak, a Sloppy Joe and Buffalo Wings. The menu offers the obligatory sides of fries – regular, chilli and yam (sweet potato) – and some less-known options like deep-fried pickles and 'mac n' cheese'.
Finally, there are some green items described as "the food your food ate" and a list of "sticky fingers" desserts such as Banana Split, and New York Cheesecake.
Strauss and his business partner have also built a sound-proofed cave-like party space in an unused area, carved out underneath the hotel by a previous owner.
The cavernous black room has an extensive bar and custom sound system, and he says the option for hosting parties and live gigs realises more business potential for the inner-city local.