A landmark agreement by one of Australia's largest unions and Business SA may pave the way for the long-awaited workplace relations reforms.
The Shop Distributive and Allied Employees' Association (SDA) and Business SA arrived at the template enterprise agreement following a nine-month negotiation, with the SDA telling the ABC it represents "a win for employers and workers".
Business SA cited the national concern – that penalty rates had been forcing business closures, and says the template would help to spread employment costs across the week. But Nigel McBride stopped short of calling it a solution to the problem for small businesses around the country.
AHA SA CEO Ian Horne welcomed the breakthrough, but also noted to PubTIC its pertinence in the recognition that "the current system is broken" and not relevant to a modern and dynamic work environment.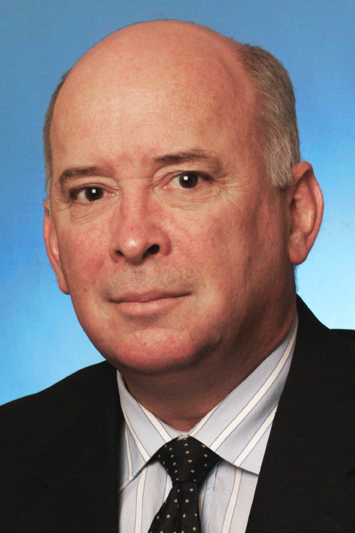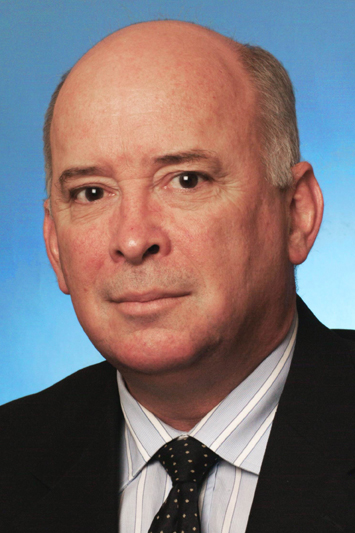 "The SDA/Business SA template agreement for the South Australian retail sector represents at the very least that one of Australia's most powerful unions now acknowledges that the current system of severe penalties – based on an anachronistic 1950s community structure and the 'one size fit all' nature of the Federal Industrial System – does nothing for generating business confidence, business capacity and therefore employment growth and sustainability.
"It represents a mature and pragmatic response to what has become a major impediment to generating jobs."
The recent agreement can potentially be adjusted to suit and reflect circumstances for different employment sectors, but any options must still be held up against Fair Work Australia's 'better off overall' test.
"While the 'template' provides an alternative to the relevant Federal Award, its success or otherwise will be measured by the take up by small and medium business," notes Horne.
"For many the eight per cent adjustment and guaranteed three per cent per annum adjustment for three years may still be a serious impediment, because as with hospitality, there are significant differences in capacity to pay."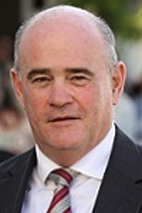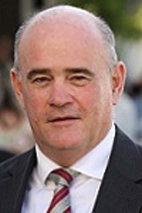 AHA National CEO Stephen Ferguson concurs that the system is "broken and incapable of responding to a modern, flexible work place" and holds hope of the spread of such agreements.
"The new template agreement for the South Australian retail sector is acknowledgement that the current system of severe penalties is not conducive to increasing business activity, employment growth and consumer convenience in the 21st century," Ferguson told PubTIC.
"The current 'one size fits all' nature of the Federal Industrial System limits local business, workers and consumers in finding arrangements that suit them.
"It is commendable that the relevant employer and employee groups have found middle ground trying to avoid that a penalty rate structure that has its origins in the 1940s."
Regularly finding itself on the IR battlefront, the AHA WA commends the union's work in finding middle ground.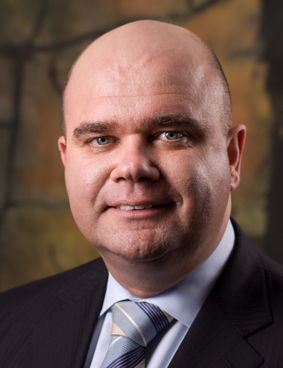 "Work practices have become more flexible, trading restrictions have eased; people spend more time at leisure and they earn a higher disposable income," says CEO Bradley Woods.
"The international economy has globalised and never sleeps, but Australia's award system still bases its penalty regime around a Monday to Friday working week and has failed to keep up.
"This is a great first step. It is great to see that the unions in South Australia are at least acknowledging that the current system is broken and in need of review."