A pub bouncer is appealing his conviction and sentencing for assault occasioning actual bodily harm, in relation to injuries inflicted on a banned patron.
Joseph Tulikaki was employed at a hotel in Orange as a responsible service of alcohol (RSA) marshal.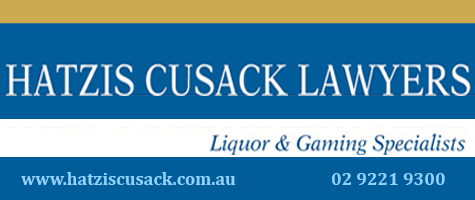 Around 1am on 21 October Tulikaki confronted a patron that had been barred from the premises due to a previous altercation, in which Tulikaki was the victim, according to a police report. One of the man's relatives was charged over the incident.
Tulikaki told the man to leave, prompting protests and denials that he knew he was banned. Although admittedly heading slowly toward the door, he hurled personal abuse at Tulikaki and threatened assault.
Reaching a small flight of three stairs, Tulikaki grabbed the man and threw him down. The man put out his right hand to break the fall, breaking his right distal radius (wrist). The injury required surgery and plates fitted, rendering him unable to do his job for six months.
Tulikaki faced Orange District Court earlier this month, after charges were laid.
His solicitor, Mason Manwaring, noted that his client was only 20 years old at the time and that his reaction was out of character, explaining that the patron's behaviour and abuse "got to him".
Despite having a clean criminal record and positive references, magistrate David Day described the offense as a breach of the trust of his position that should incur a custodial sentence as a general deterrence.
The RSA marshall – who was noted as only the second to appear before the court as an offender – was given a seven-month jail sentence, with a three-month non-parole period.
He immediately appealed the sentence on the grounds of 'severity', and was released on bail pending hearing of the appeal at the same Court.