As mobile phone technology continues to reinvent so many aspects of life, Australian start-up Clipp has attracted a large investment that will help take its innovation to the next level.
The ASX-listed Mobile Embrace (MBE) has paid a little over $2 million for a 31 per cent stake in Clipp, recognising the potential in its payment system to be a "disruptive player in cashless transaction in the $40B hospitality industry".
MBE is a mobile payments and marketing company that promotes consumer transactions and engagement using mobiles and tablets. As well as the partial acquisition, MBE has put in place a $3.5 million line of credit for Clipp to use for expansion, and brings its resources in market penetration, across its M-Payments and M-Marketing business channels.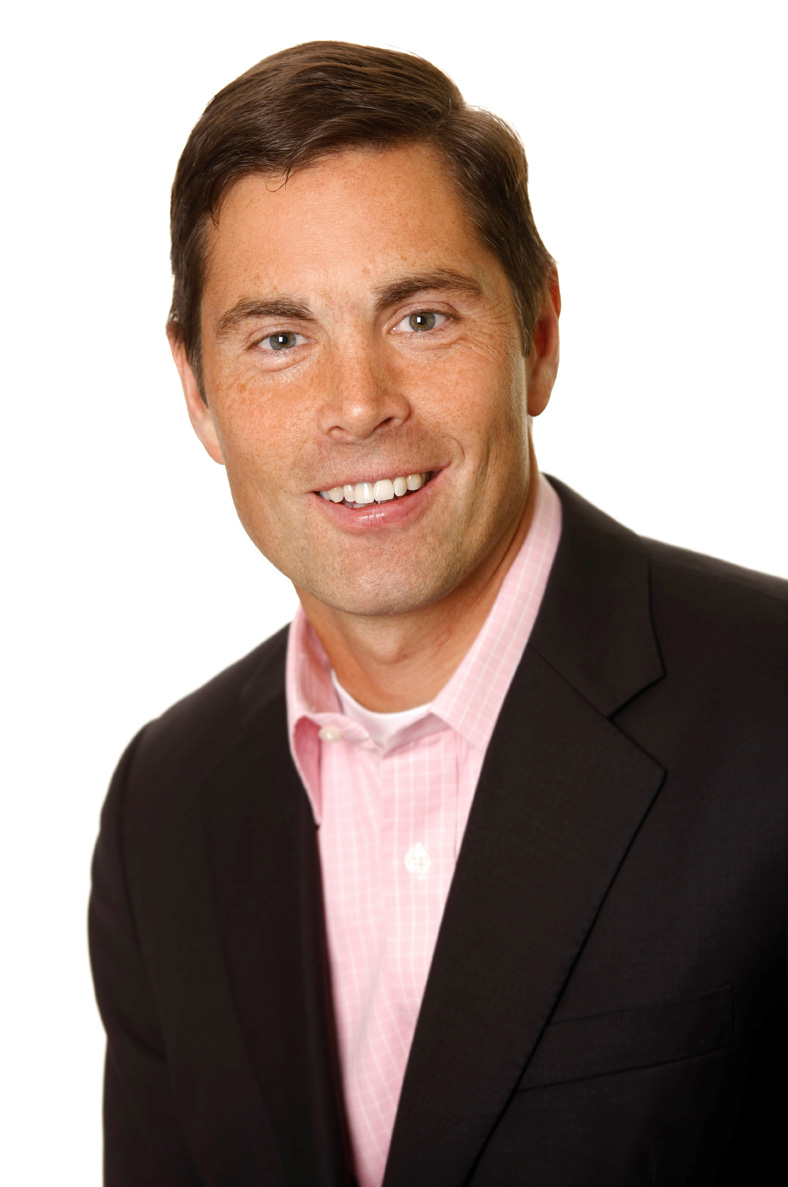 "We are very excited to take a strategic investment from Mobile Embrace," Clipp CEO Todd Forest told PubTIC.
"We have been focusing on building the product and integrating deeply with the POS operators.
"For the next stage, we are focussed on consumer marketing and getting more users to pay their tabs on the mobile phone via Clipp. The investment from MBE will allow us to do this.
"We look forward to aggressively growing our consumer base and driving Clipp users into pubs – both our current venues as well as new venues who sign up to make Clipp available in their pub."
The Clipp payment system speeds up and takes risk out of payments at the bar. Patrons – so far around 20,000 – are pre-approved, eliminating potential risk with credit cards, and time wasted setting up tabs and taking payments.
Users are in the system, meaning walk-outs are still charged, and venues can communicate and market to ongoing and potential customers through the built-in Clipp loyalty system. This is customised, with venues determining rewards, and can be used in conjunction with existing systems.
There is no set-up or monthly charge for Clipp – venues pay a service charge similar to that of a credit card. The more than 500 venues that already use the system is growing, and operators report significant benefits.
MBE's ASX announcement spoke of the potential the listed entity sees in Clipp to shake up the status quo.
"For some time we have been assessing opportunities in line with our growth strategy that can achieve far greater scale by being part of MBE, and most importantly, deliver to MBE an additional disruptive payments platform in its own right that we can expand and grow. Clipp fits all these criteria and we believe the business has a great deal of unlocked value," said MBE CEO, Chris Thorpe.