Australian company Flat Tech has been awarded one of the hospitality industry's highest accolades – set to accept the Kitchen Innovation Award at the upcoming Restaurant, Hotel-Motel show in Chicago.
Each year the National Restaurant Association recognises performance and development in the hospitality sector, one of its top honours being the Kitchen Innovation (KI) award, granted to a new product with the potential to make a meaningful impact on a restaurant's success.
Flat began in Sydney in 2002 and its original line of self-stabilising table bases have gone on to receive numerous industry awards and be sold in 40 countries, with offices also in the USA, UK, Canada, Holland and China.
The table bases feature a patented hydraulic system in the legs to stabilise the table and facilitate aligning multiple tables.
Mid-2017 the company released the Flat Equaliser, opening it to the retrofit market. The self-contained hydraulic units screw into the table's existing feet. The table can then be pushed down or lifted to eliminate wobble or align it with an adjacent table, and the Equalisers 'lock' into position.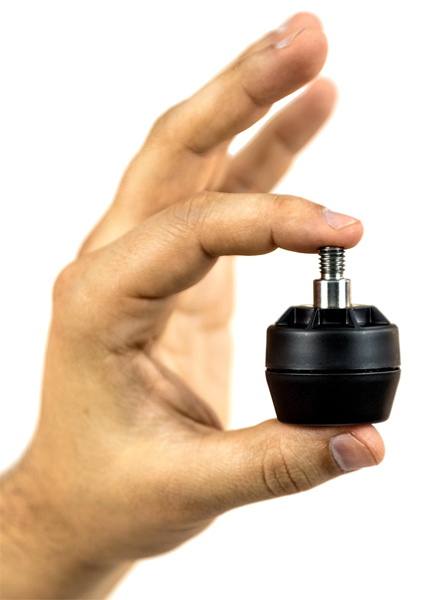 Nominees for the KI Award undergo an intensive six-month vetting process and assessment by a panel of nine judges, coming from some of the catering industry's most respected organisations.
The National Restaurant Association's Restaurant, Hotel-Motel Show will take place 19-22 May, at McCormick Place convention centre, in Chicago, Illinois.
Flat Tech's managing director Mike Drake is suitably proud of the Aussie company's success.
"We're delighted to have been presented with one of the most prestigious awards in the foodservice industry. Having Equalizers recognised at this level is a tremendous achievement."
A YouGov survey in the US found that 56 per cent of participants cite an experience with a wobbly table as a reason to consider not returning to an establishment.