The Australian Cider Awards took place Friday night, with one of the pillars of the Apple Isle taking a clutch of prizes, including Best In Show.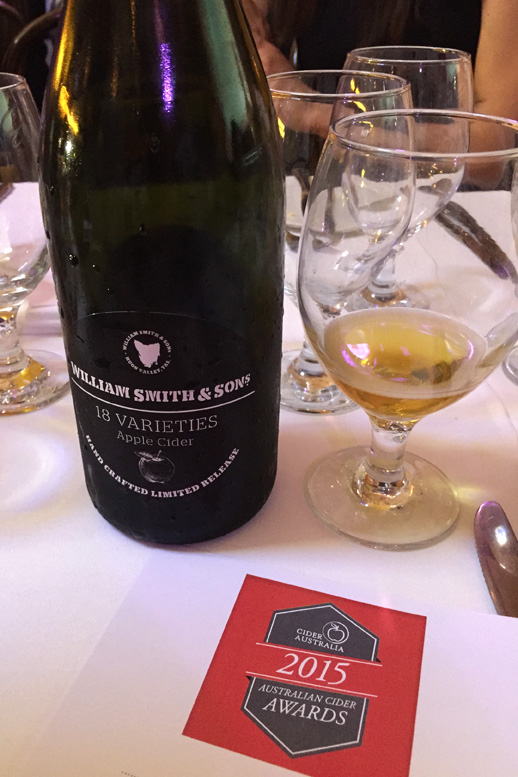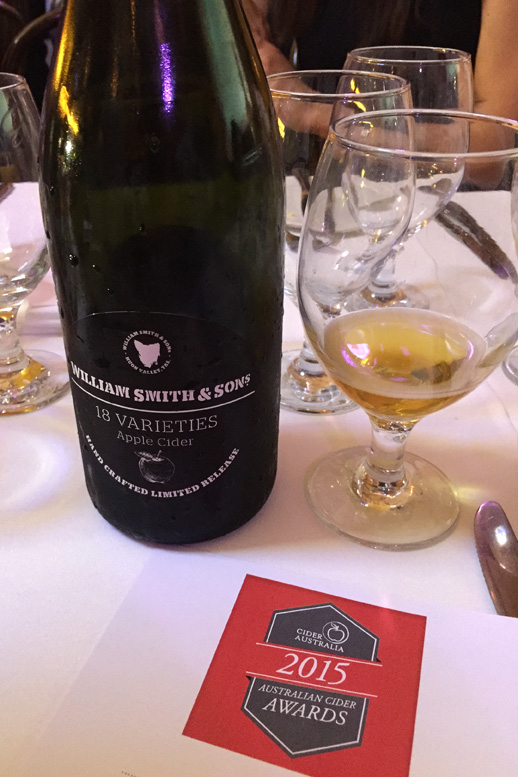 Produced from no less than 18 different types of apples by a 127-year-old Huon Valley orchard, Willie Smith's 18 Varieties impressed the judges, taking Best Cider, Best Australian Cider or Perry, and the highly coveted Best In Show.
The 12 classes and six sub-classes of award attracted 155 entries, meriting far more medals than last year, and Cider Australia vice-president Warwick Billings said the judges were impressed.
"This year there were almost double the number of medals awarded resulting from a significant increase in bronzes, which indicates that Australian producers are refining their cider making skills.
"With such rapid improvement in the overall quality of our local ciders since the Awards began five years ago, we expect to see even more exceptional Australian ciders in future years."
New South Wales boutique cidery Borrodell Vineyard won a gold medal for its Heritage Apple Cider, and Adelaide's Hills Cider Company earned two Best In Class, for New World Medium Cider and Perry.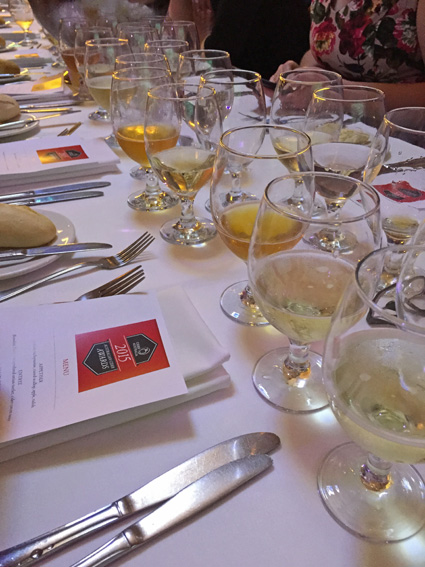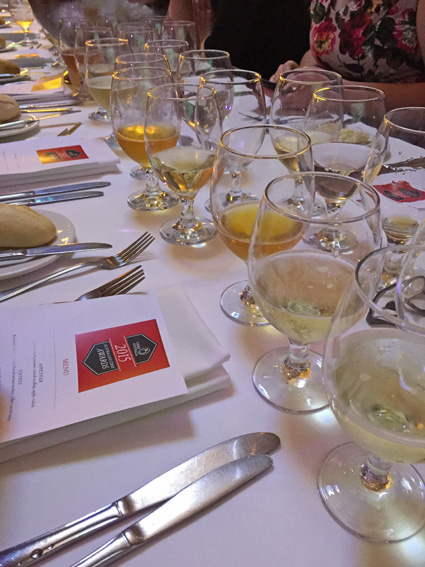 Of Willie Smith's 18 Varieties judges said the product was very true to type, a Traditional Medium Cider, describing it as "lifted … with a lingering fruit flavour and an attractive bitterness on finish".
Willie Smith's cider stems from a fourth-generation organic apple farm, and all apples from the 18 Varieties come from the Huon Valley – the root of the Apple Isle's global reputation. Co-owner Sam Reid said the prestigious award honours the entire crew.
"We couldn't be happier with this product because it showcases what is great about Willie Smith's: we are small enough to make really interesting cider, but large enough to get it out to enough people to educate and influence the category."
Full list of Winners
Trophies
Best in Show: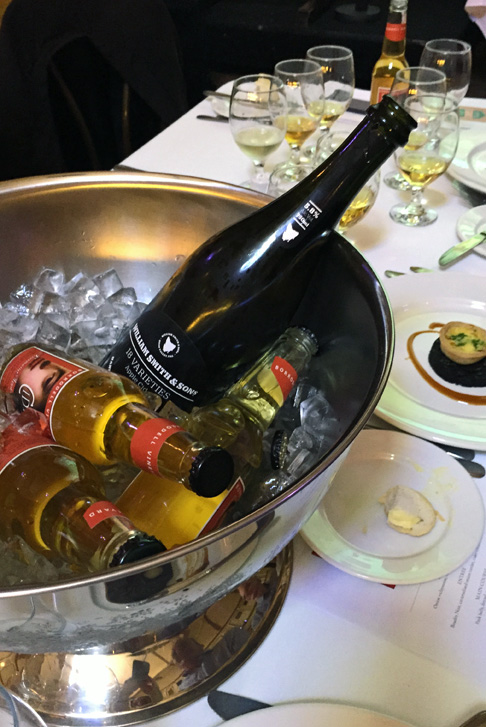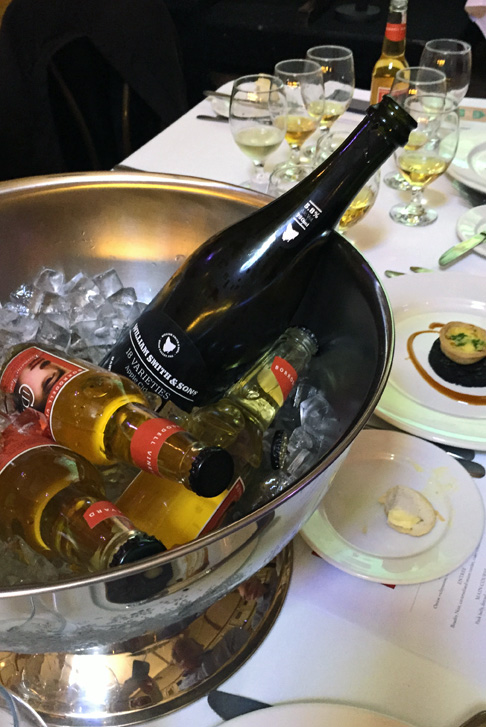 Willie Smith's Organic Cider (18 Varieties)
Best Cider:                                         
Willie Smith's Organic Cider (18 Varieties)
Best Australian Cider or Perry: 
Willie Smith's Organic Cider (18 Varieties)
Best in Class    
1A New World Dry Cider
Jachmann Apple Co, Lady William Apple Cider 500ml
1B Traditional Dry Cider
Borrodell Vineyard, Borrodell Vineyard's Heritage Apple Cider
2A New World Medium Cider
The Hills Cider Company, Apple Cider
2B Traditional Medium Cider
Willie Smith's Organic Cider (18 Varieties)
3A New World Sweet Cider
Flying Brick Cider Co, Flying Brick Original Cider
3B Traditional Sweet Cider
Seven Oaks Farmhouse Cider, Kingston Black
4A/B Method Traditional Cider
321 Cider, 321 Cider Methode Traditionelle Cuvee
5A New World Dry Perry
Core Cider Company, Perry               
6A New World Medium Perry
The Hills Cider Company, Pear Cider
7A New World Sweet Perry
The Barossa Valley Cider Company, Squashed Pear Cider
8A/B Method Traditional Perry
Frank's Cider, Frank's Perry (Methode Champenoise)
9 Cider or Perry with Fruit
Cheeky Rascal Cider, Passion Fruit Pink Lady
10 Specialty/Experimental Cider or Perry
Batlow Cider, Batlow OPA Cider
11 Ice Cider or Perry
Small Acres Cyder, Small Acres Cyder Pomona Ice 2015
12 Pommeau
Henry of Harcourt, G Del