A long lease at the Echuca Hotel has come to market, as the long-time owner-operators look to take a step back from the bar.
The private family has run the large High Street pub since 2003, providing a large public bar with TAB, family-style bistro, updated commercial kitchen, private gaming room with 30 EGMs, and a recently renovated function room and beer garden. It has capacity for 450-pax, and boasts a late-night general hotel licence.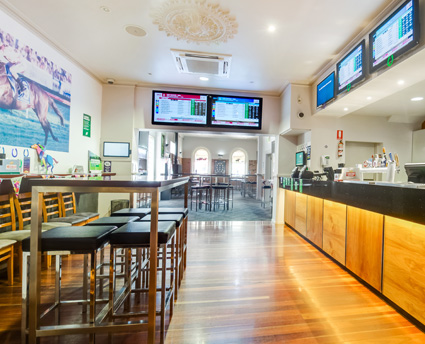 There are also 12 modern, self-contained accommodation units at the rear of the property.
Regular and systematic capex on aspects of the business has been part of the business model.
Echuca is around 200 kilometres north of the Melbourne CBD, and something of a tourist town – particularly in the warmer months.
The family has elected to retain the freehold of their beloved pub, and offer up a long-term lease of 35+ years (including options) at market rental.
The campaign is through CBRE Hotel's Will Connolly and Scott Callow, advising on the sale, who report early interest on the new lease at $4.5-5 million.
"This is a truly exceptional opportunity to secure a regional Victorian gaming hotel, with a brand new lease direct from the owners, in what is without a doubt one of Victoria's most frequented tourist towns," offers Connolly.
The new lease at the Echuca Hotel is for sale via Private Treaty.