Goulburn's Empire Hotel is a freehold going concern again, with a new publican buying the re-stapled freehold and operation.
In August private owners of the title joined with long-time operator Allan Deeth to send the pub to market.
The Empire resides in Goulburn's main retail and commercial area, offering a compact public bar, accommodation, TAB area and gaming room with 15 machines, under a 3am licence.
It was reporting revenue north of $1.3 million, despite seldom being traded past 11pm and the gaming operation considerably undercooked. Central to a large shopping centre, council car parking and Goulburn Workers Club, in a strong LGA (Red SA2), the pub was last ranked #1018, and would benefit from updated hardware and a smoking solution.
Goulburn has some of the best commercial property investment fundamentals in NSW, with population of approximately 30,000 and only six pubs.
A campaign to market the Hotel as a freehold going concern was conducted by HTL Property's Sam Handy and Blake Edwards, and the outgoing tenant says he's pleased with the outcome.
"I've operated the business here for in excess of 20 years, so the sale is a mixture of emotions for me," says Deeth.
"But we're delighted with the result and excited to see the incoming operator inject some much-needed investment into the gaming room, and build upon the platform we're leaving behind."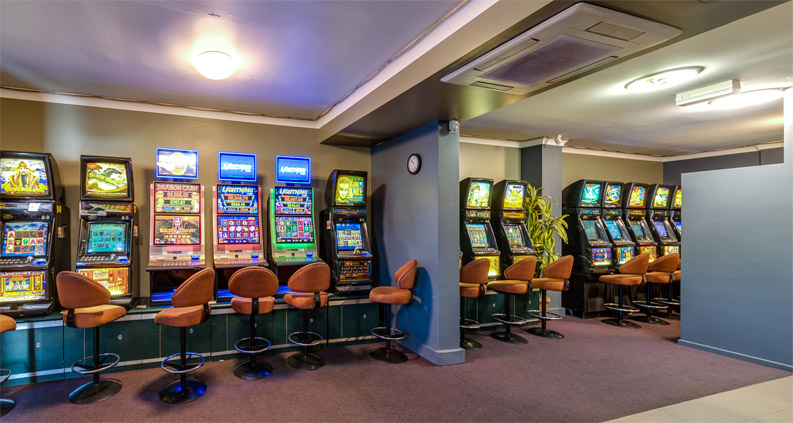 The campaign reportedly yielded a mix of interest from both local and metropolitan Sydney buyers, with seven offers to purchase and exchange a full week prior to the scheduled closing date.
The winning bidder for circa $3.6 million was a "first-time Sydney-based buyer" asking to remain unidentified at this time, as they consider plans and capex.
"This was an intricate transaction, whereby HTL Property was engaged by both tenant and freehold owner to sell the re-stapled business and property in order to meet their respective exit objectives," says Edwards.
"The sale is underwritten by Goulburn's very favourable population-to-pub ratio, strong growth and demand drivers, and excellent demographics."