After a half-century, Michael and Judy Monaghan, and partners, are selling the stately Subiaco Hotel in western Perth.
The multi-storey Victorian hotel on Hay Street in the upmarket Perth suburb of Subiaco was built in the gold rush days of 1897 by the Stanley Brewery Company. The freehold is still majority owned by descendants of the families who acquired it from the Brewery in the early 1900s. Subiaco Football Oval was subsequently built in 1909.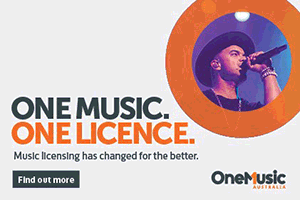 The Monaghans took on the hospitality business in the late 60s, and secured a 27 per cent share of the freehold in 1990.
They nurtured it from being the ubiquitous corner pub, through a major transformation in 1994 to become Perth's first gastro pub.
After more than a century serving the people of Subiaco, the Hotel was in need of a structural makeover and facelift, and in 2014 it underwent its biggest transformation, including a modern, reshaped interior.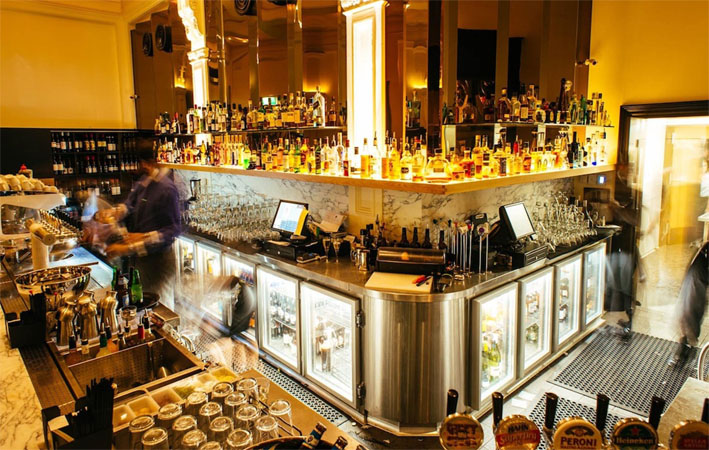 Now ready for retirement, the Monaghans have enlisted the other owners, to list the freehold going concern, including restaurant and neighbouring carpark, for the first time in more than 100 years.
They have engaged agents JLL national director John Musca in conjunction with Richard Noble & Company to market the property, espousing the timely return of their beloved precinct.
"Certainly, blind Freddy knows Subiaco has lost its mojo, but we believe a resurgence is about to happen," Judy told The West.
The Monaghans point to a raft of new projects in the area, including the newly opened Botanical complex, with 74-apartments, and soon to open Subi XO development, with a 168-room hotel, cinema and office space. There is a 24-storey tower underway nearby, and plans for local infrastructure development, such as at Subiaco Oval and Princess Margaret Hospital.
"If we were 40 years old and this resurgence was happening we would want to be part of it," says Judy. 
"But we've done it already. It's gone from being the corner pub to something that was really the hotspot of Perth."