A Liverpool man has been awarded $20,000, after a four-year battle following his removal from and arrest outside of Parramatta's Albion Hotel, in mid-2012.
Johnny and Ann Raad are said to have arrived at the Albion shortly after midnight, in the early hours of Sunday 10 June, 2012. Mr Raad was reportedly designated driver for the evening.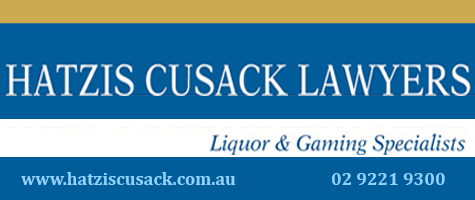 Around 3:15am, the couple questioned a male security officer as to the possibility of purchasing food. The same guard approached Raad a short time later and asked to have a word with him outside.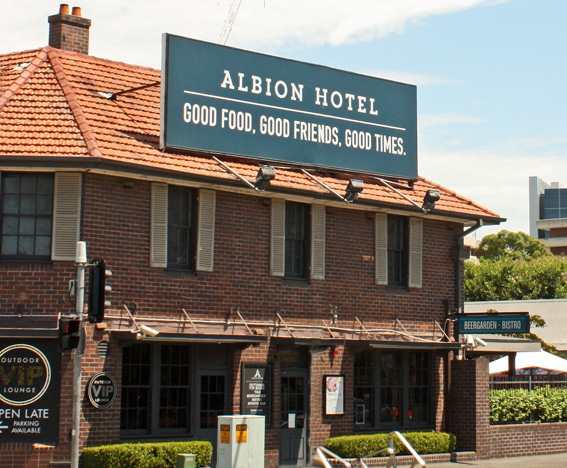 Raad followed the guard outside, whereupon he was told he could not return inside as he was deemed intoxicated. The man responded that he had only consumed one beer, and was not intoxicated. He attempted to re-enter the hotel for the purpose of informing his wife, but was restrained.
Mrs Raad soon emerged, but at some point shortly thereafter Mr Raad was allegedly pushed, then grabbed by the arm and abused, by a second security guard.
At this point the Raad's requested police be called, and a short time later they were joined on the scene by officers Frith and Blades. Raad stated he had been assaulted by the security guard, but was informed he would "be getting a ticket" for failing to leave premises when required.
Raad testified in Court that at this point, realising police were not taking his complaint seriously, he and his wife began to leave the vicinity, and were followed by officers Blades, Gedeon and Restuccia, as well as the security guard that had reportedly committed the assault. Raad reports stating to Gedeon that he should have seen he wasn't intoxicated, at which point he was cuffed with his hands behind his back and forcibly put into the rear of a caged police vehicle, under protest.
Taken back to Parramatta Police Station, he was entered into custody around 4:20am. Police later gave evidence he was released around 4:50am, but Raad recalls that Blades approached him around 6am and told him he could leave.
Upon release, the man sought to make a formal complaint and was advised he would have to wait until a supervisor arrived. Going outside for a cigarette, he reports Blades locked him out and refused him re-entry.
Raad elected to have the 'failing to leave' charge heard at Parramatta Local Court, and on 23 January, 2013, Magistrate Marsden subsequently dismissed the charge.
Raad then elected to pursue a case against NSW Police Service over the conduct of the officers. An Amended Statement of Claim was submitted last December alleging malicious prosecution, assault, battery and false imprisonment.
In the now-concluded civil case, the District Court's judge Matthew Dicker found the arrest was not lawful, as the infringement of failing to leave premises was "not a potential term of imprisonment" and only punishable with a fine of up to $5,500.
"A person cannot be arrested merely to prevent the continuation of [an] offence if the police do not intend to charge the arrested person with the offence," cited Judge Dicker.
"There was no evidence that it was necessary to arrest Mr Raad for the purposes of bringing a charge."
Dicker also noted the police's use of "excessive force" in pushing Raad into the paddy wagon, when he is said to have injured his knees.
The judge described Raad as "an honest witness" and accepted his account that he had consumed only one beer, although he suggested he had been unwise to remain at the hotel after he was allegedly assaulted, rather than leaving and reporting the incident at the police station.
Raad was awarded $20,000 for false imprisonment, the judge noting the number of officers involved and the man's lack of resistance.
"The freedom of a member of the public is important and arrests must take place for valid and lawful reasons."