<< Back to Pub Real Estate Listing
Located within walking distance to public transport, 6-8 Falcon Street Crows Nest is available for a variety of uses.
6-8 Falcon Street, Crows Nest

,

NSW, Australia
The Albion Hotel is an attractive four-level Art Deco hotel located in the busy shopping precinct of Albury NSW
593 Dean Street, Albury

,

NSW, Australia
The Area Hotel has a well-balanced revenue mix including 23 poker machines and a 3am liquor licence.
208 Banna Avenue, Griffith

,

NSW, Australia
Located 250m from Coolangatta Beach, the Coolangatta Sands Hotel incorporates multiple bars, bistro, gaming, retail and accommodation and is 2km from the recently expanded [...]
6-8 McLean Street, Coolangatta

,

QLD, Australia
The Criterion Hotel has 30 EGMs with 24hr licence and long lease, is opposite the new Pitt Street Metro Station and has undergone a [...]
260 Pitt Street, Sydney

,

NSW, Australia
Cleared, level and serviced site adjacent to future Coles anchored shopping centre with projected traffic flows to reach 30,000 vehicles daily.
Homestead Drive, Flagstone

,

QLD, Australia
The Irish Village Hotel has a site area of 2023m2 and underwent a genuine imported Irish Pubco fit-out with refurbishments completed in 2017.
Clermont Street, Emerald

,

QLD, Australia
PJ Gallagher's Irish Pub has an efficient one-bar layout, low overheads, large rear carpark and 21 EGMs
14 Coronation Parade, Enfield

,

NSW, Australia
The Spotted Cow sits on a commanding corner position on the main street of Toowoomba CBD with a high traffic flow.
296 Ruthven Street, Toowoomba

,

QLD, Australia
The Strand Hotel has annual revenues of circa $2.835 million with 20 EGMs including 10 in smoking solution
99 William Street, Darlinghurst

,

NSW, Australia
The William Wallace Hotel has an entry-level price point for a Metropolitan Sydney pub with a current D.A. to triple the trading footprint with [...]
31 Cameron Street, Birthgrove

,

NSW, Australia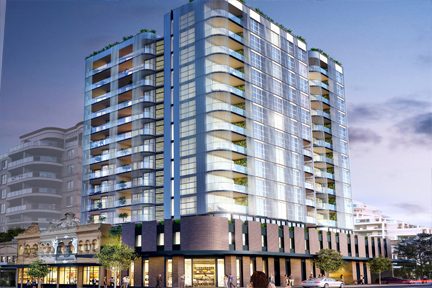 59-69 Oxford Street, Bondi Junction
Bondi Junction leasehold hotel allotment due for completion late 2019 with a proposed internal floor area of 408m2
59-69 Oxford Street, Bondi Junction

,

NSW, Australia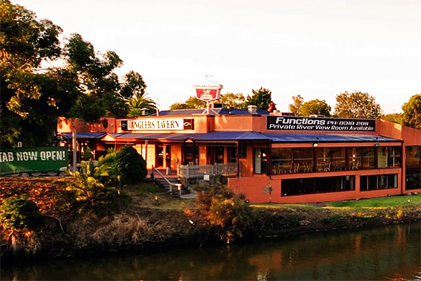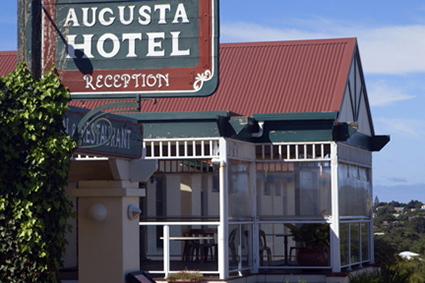 Augusta Hotel is in the heart of Augusta WA, occupying 11 titles with consistent trading circa $4m annual turnover.
53 Blackwood Ave, Augusta

,

WA, Australia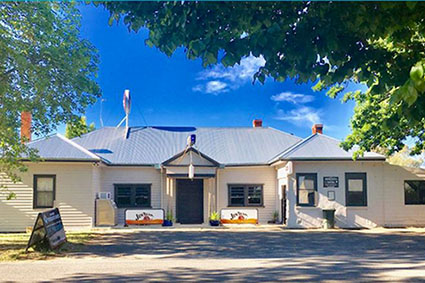 BALLARAT LEASEHOLD OPPORTUNITY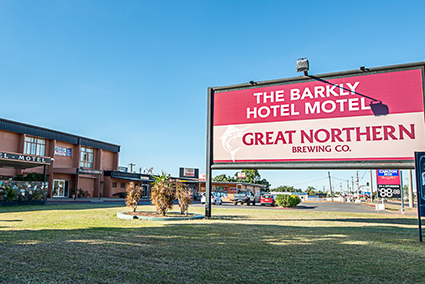 The Barkly Hotel Motel is only minutes from the airport, the town centre and one of Australia's most productive mines
55 Barkly Highway, Mount Isa

,

QLD, Australia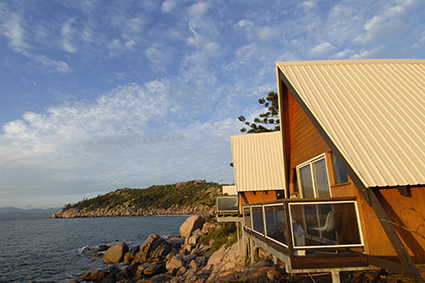 BASE BACKPACKERS, MAGNETIC ISLAND
The Base Backpackers Magnetic Island represents an outstanding beachfront opportunity with a 1.068 hectare freehold site with a Great Barrier Reef Marine Park Permit
1 Nelly Bay Road, Nelly Bay, Magnetic Island

,

QLD, Australia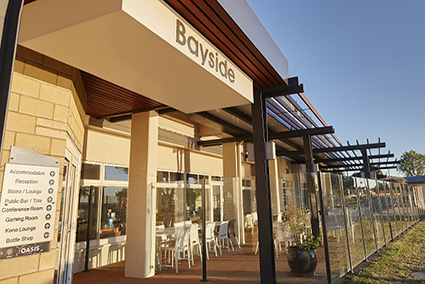 The Bayside Inn is located on Tasmania's beautiful east coast in the centre of town with stunning views overlooking Georges Bay. The local shops [...]
2 Cecilia Street, St Helens

,

TAS, Australia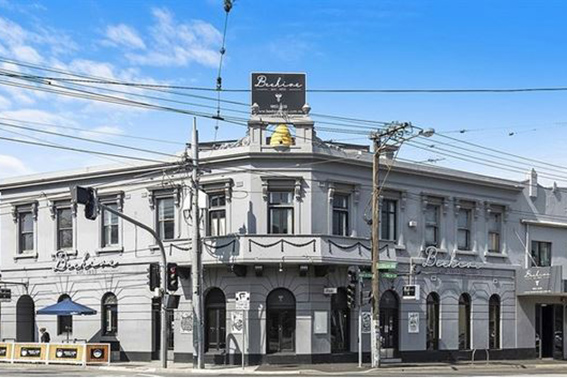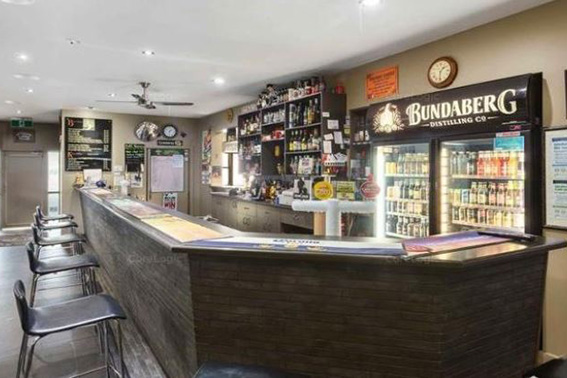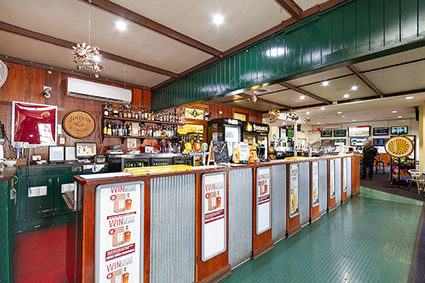 The Commercial Hotel is located on a large parcel of land with strong underlying gaming value and is currently run under management making it [...]
72 Brisbane Road, Redbank

,

QLD, Australia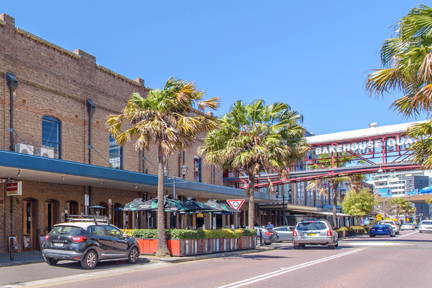 Tightly held Western Sydney gaming opportunity
7 George Street, North Strathfield

,

NSW, Australia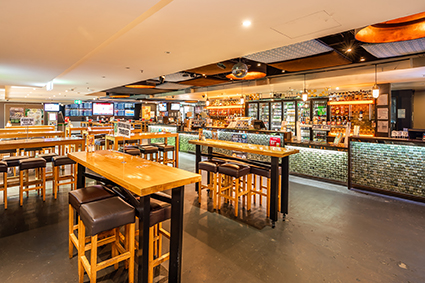 The Criterion Tavern in the heart of Brisbane's CBD consists of a main bar servicing all areas, separate gaming room with 25 EGM's, sports [...]
239 George Street, Brisbane

,

QLD, Australia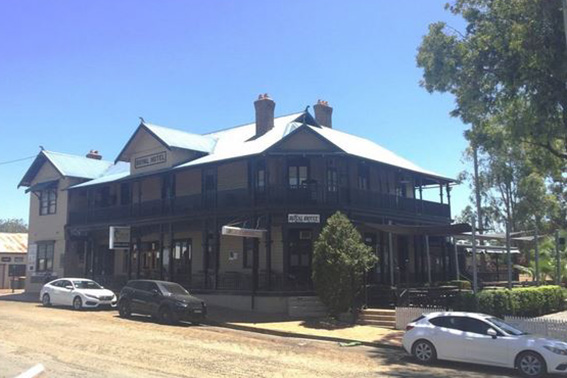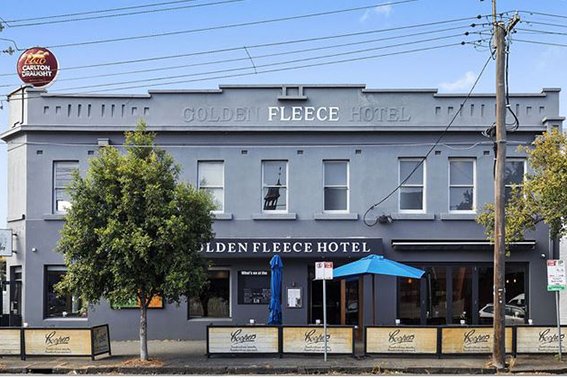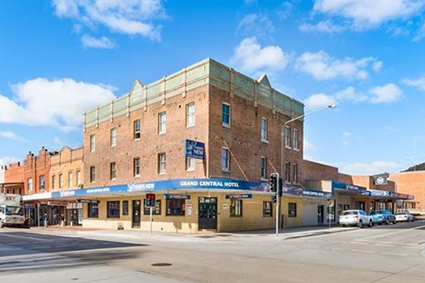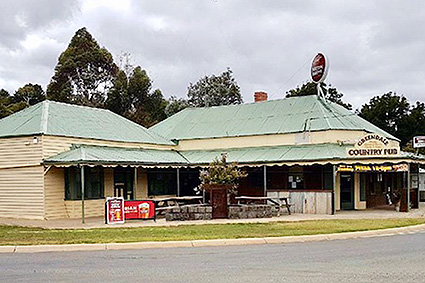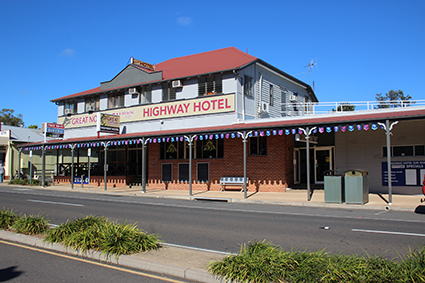 Highway Hotel has bars, bistro dining, accommodation and UBET and is in an excellent location.
73 Mulgrave Street, Gin Gin

,

QLD, Australia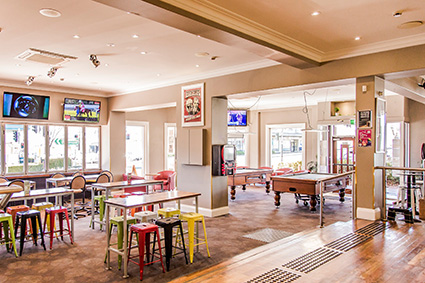 Hotel Orange is a freehold pub with upside, featuring bar, bistro, beer garden, multiple balconies and large function room.
324 Summer Street, Orange

,

NSW, Australia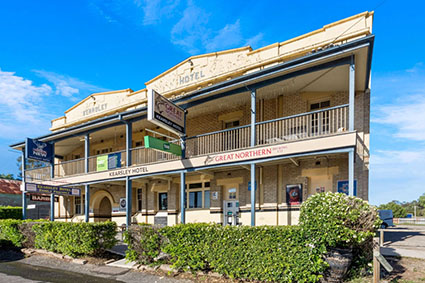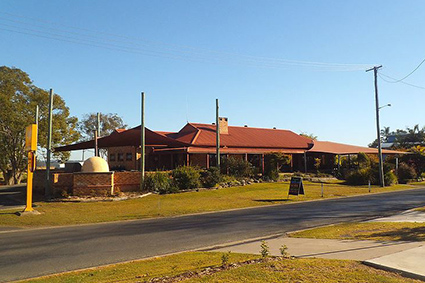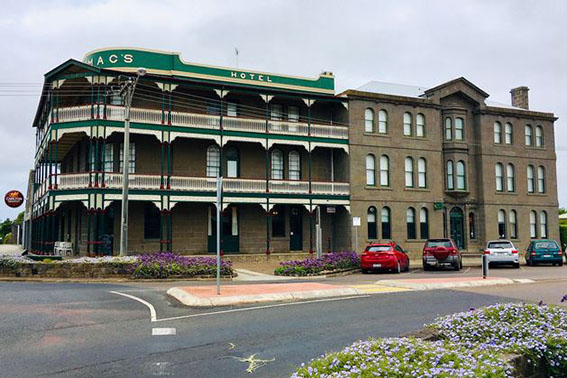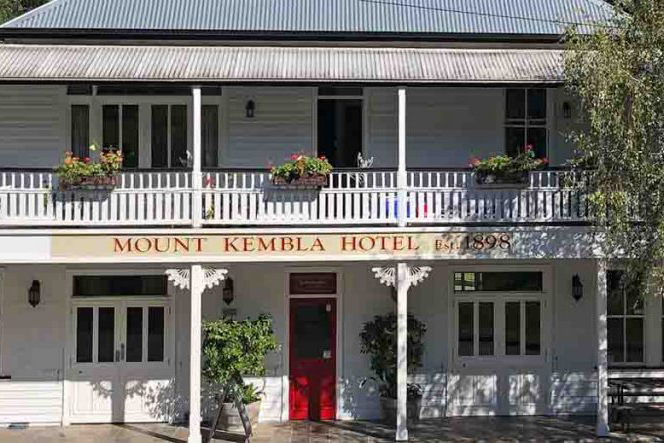 MOUNT KEMBLA VILLAGE HOTEL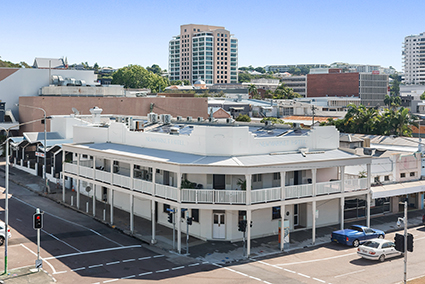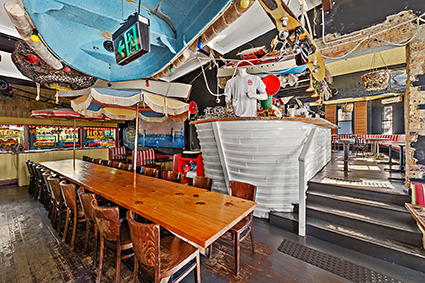 The Norfolk Hotel is a city fringe leasehold pub, close to the CBD, universities, transport and among high density neighbourhood.
305 Cleveland Street, Redfern

,

NSW, Australia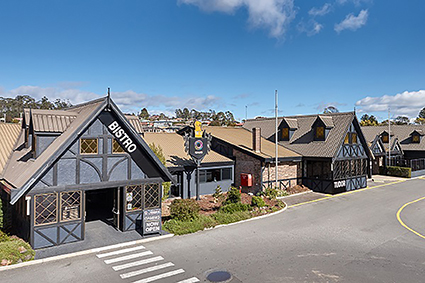 The Olde Tudor Hotel is Launceston's largest hotel and entertainment complex and is located only a few kilometres from the city centre and is [...]
229 Westbury Road, Prospect

,

TAS, Australia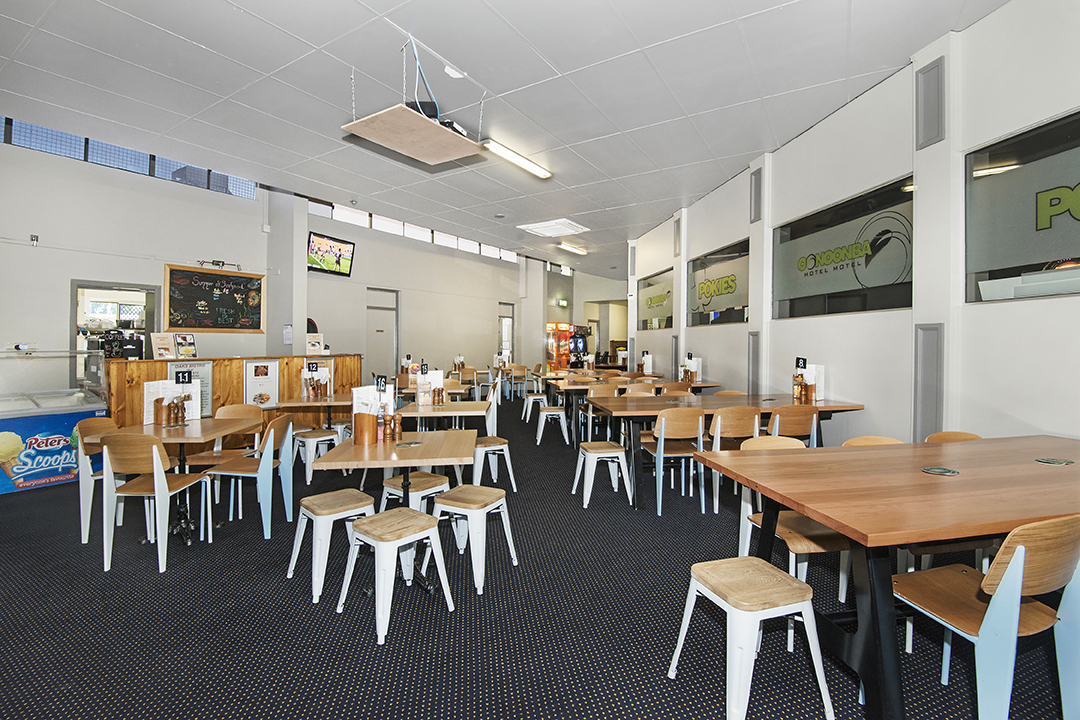 The Oonoonba Hotel has a proven consistent trading performance with multiple revenue streams, on a large corner block located 6km south of Townsville CBD.
78 Abbot Street, Townsville

,

QLD, Australia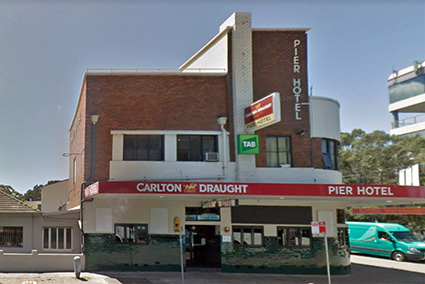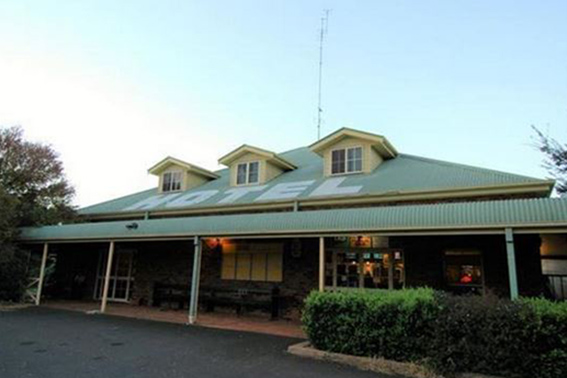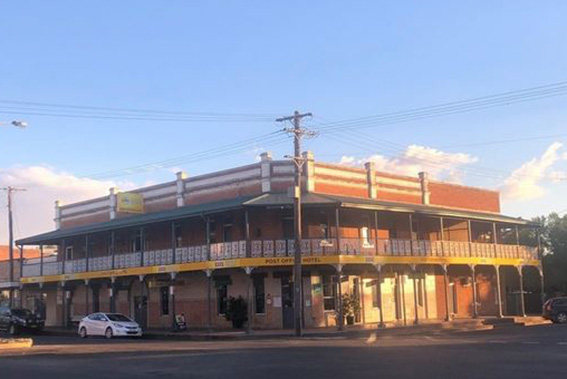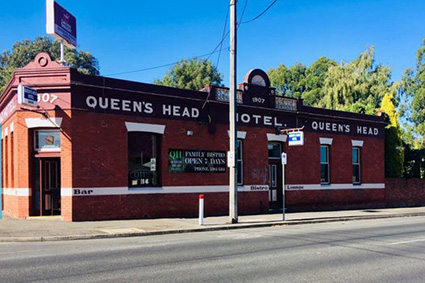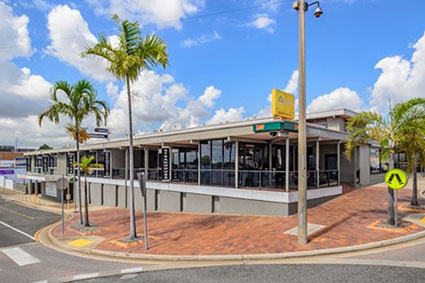 Gladstone, Qld

,

Australia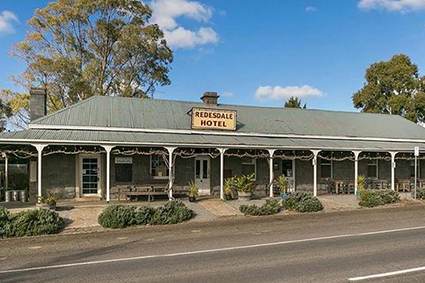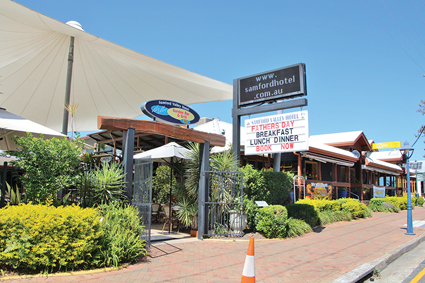 Renovated character hotel designed to cater for large patron numbers
44 Main Street, Samford Village

,

NSW, Australia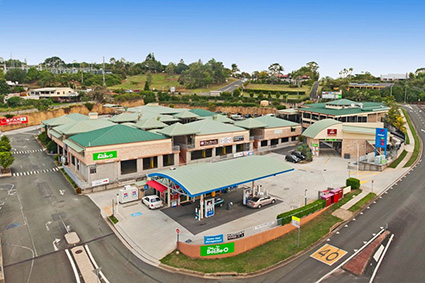 Part of the beautiful Pavilions Marketplace, the Terranora Tavern is a freestanding 200sqm fully-fitted pub that includes a bottle shop
2-14 Henry Lawson Drive, Terranora

,

NSW, Australia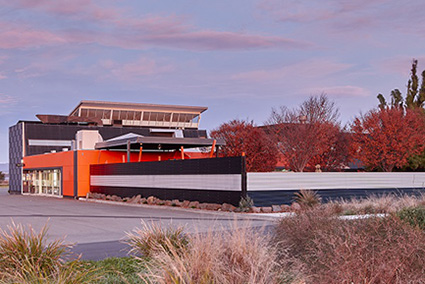 The Foreshore is located on Hobart's beautiful eastern shore with stunning views overlooking Ralphs Bay and is only 20ins drive to Hobart's CBD and [...]
464 South Arm Road, Lauderdale

,

TAS, Australia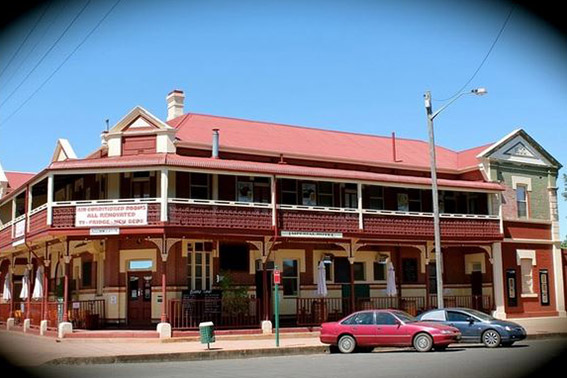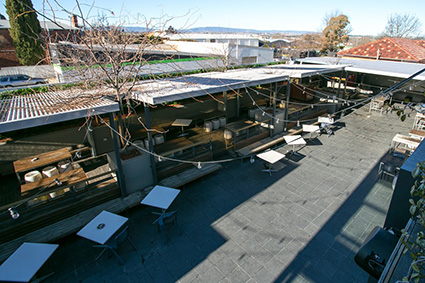 The Oxford, Bathurst, features bar, large beer garden, nightclub, first floor BBQ restaurant and freestanding bottle shop
170 William Street, Bathurst

,

NSW, Australia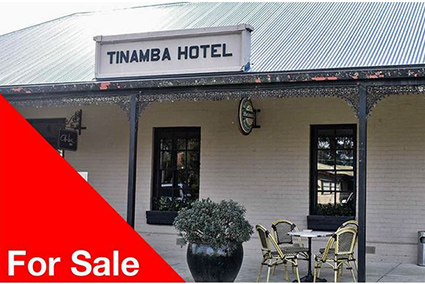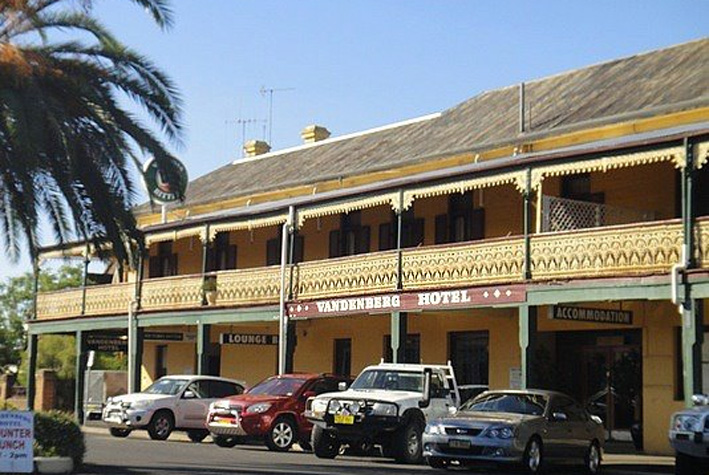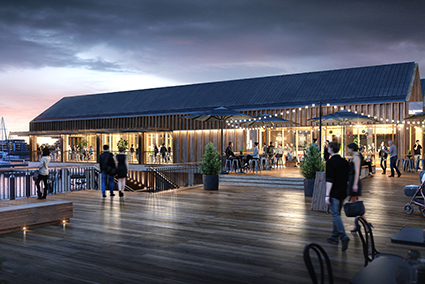 Proposed 1,086m²* superior waterside hospitality allotment with breathtaking views over the new boat harbour and Shellharbour Marina
Marina Drive, Shell Cove

,

NSW, Australia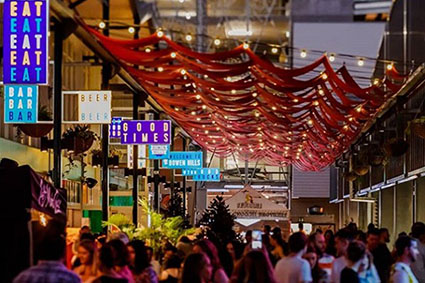 Welcome to Bowen Hills is a brand new hotel including a large open plan bistro, expansive island bar and shaded laneway providing an interactive [...]
631 Gregory Terrace, Bowen Hills

,

QLD, Australia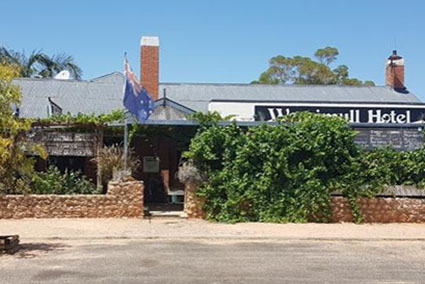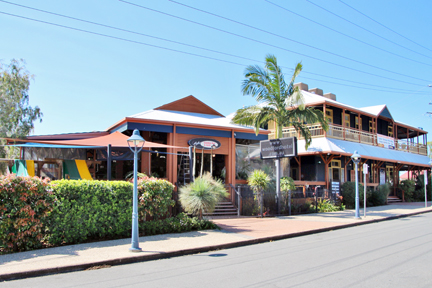 Woodford Village Hotel Motel
Woodford Village Centre approx. 74km from Brisbane CBD

76-81 Archer Street, Woodford

,

NSW, Australia

..