<< Back to Pub Real Estate Listing
The Base Backpackers Magnetic Island represents an outstanding beachfront opportunity with a 1.068 hectare freehold site with a Great Barrier Reef Marine Park Permit
1 Nelly Bay Road, Nelly Bay, Magnetic Island

,

QLD, Australia
Highway Hotel has bars, bistro dining, accommodation and UBET and is in an excellent location.
73 Mulgrave Street, Gin Gin

,

QLD, Australia
The Newmarket Hotel has multiple bars to give the hotel flexibility to cater for all occasions and includes 15 fully renovated hotel rooms.
495 Flinders Street, Townsville

,

QLD, Australia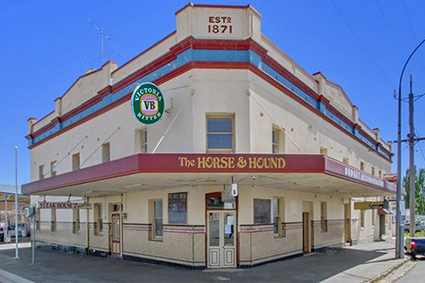 HORSE & HOUND COMMERCIAL HOTEL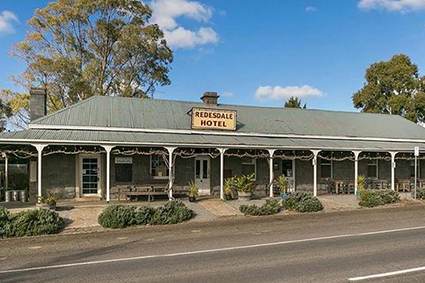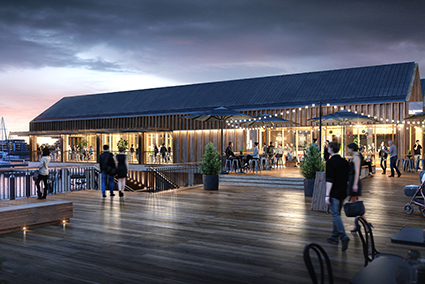 Proposed 1,086m²* superior waterside hospitality allotment with breathtaking views over the new boat harbour and Shellharbour Marina

Marina Drive, Shell Cove

,

NSW, Australia

..