<< Back to Pub Real Estate Listing
O'Malley's Pub is a passive freehold investment opportunity with the current term until October 2025.
1 Venning Street, Mooloolaba

,

QLD, Australia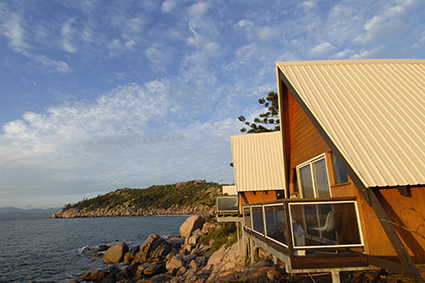 BASE BACKPACKERS, MAGNETIC ISLAND
The Base Backpackers Magnetic Island represents an outstanding beachfront opportunity with a 1.068 hectare freehold site with a Great Barrier Reef Marine Park Permit
1 Nelly Bay Road, Nelly Bay, Magnetic Island

,

QLD, Australia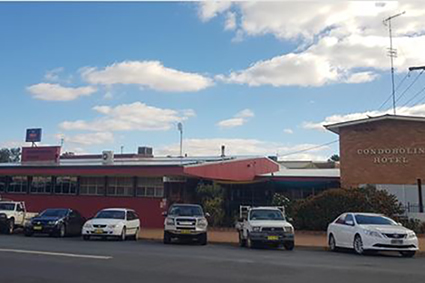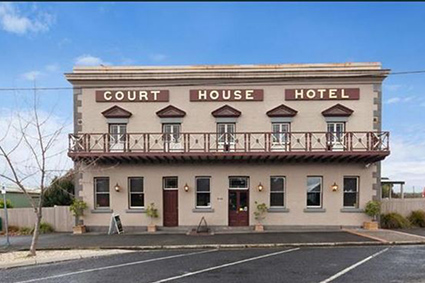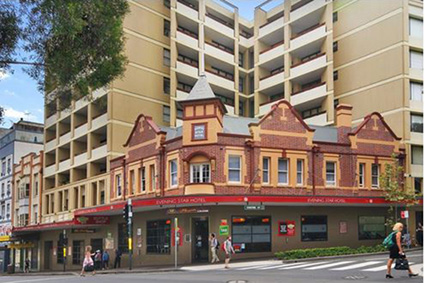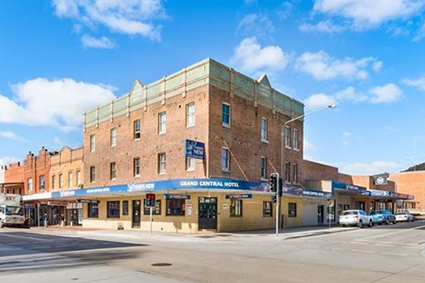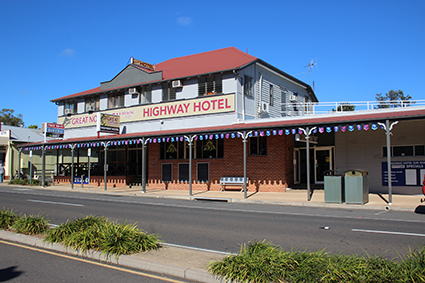 Highway Hotel has bars, bistro dining, accommodation and UBET and is in an excellent location.
73 Mulgrave Street, Gin Gin

,

QLD, Australia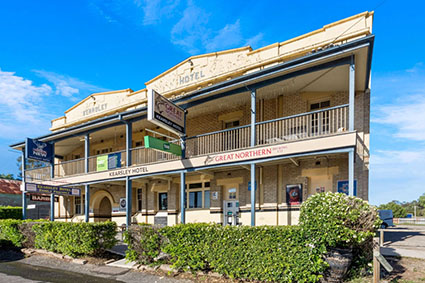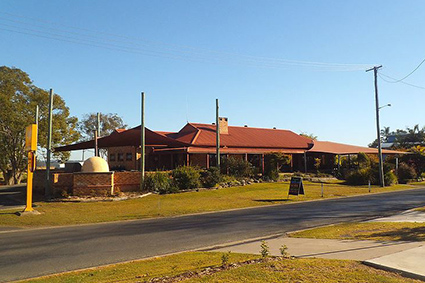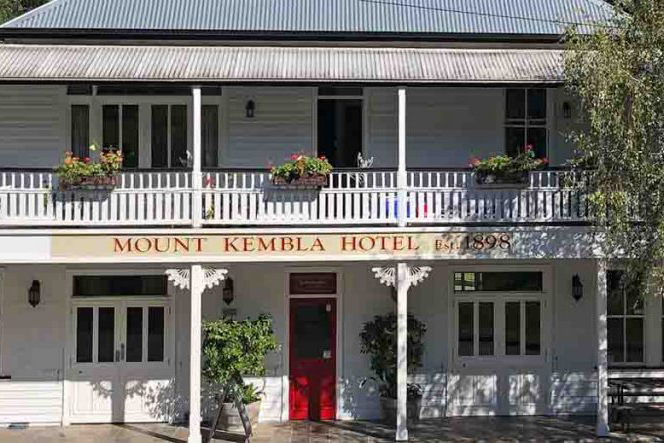 MOUNT KEMBLA VILLAGE HOTEL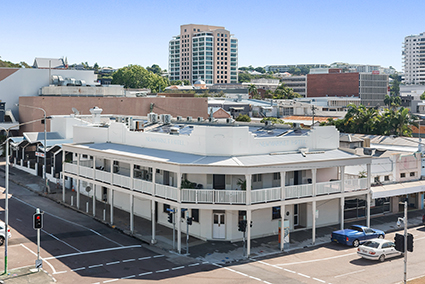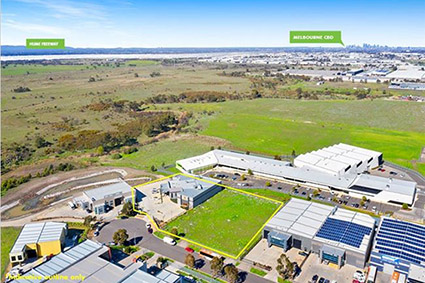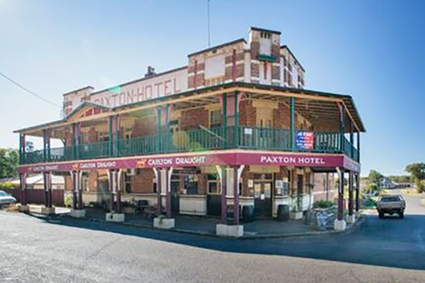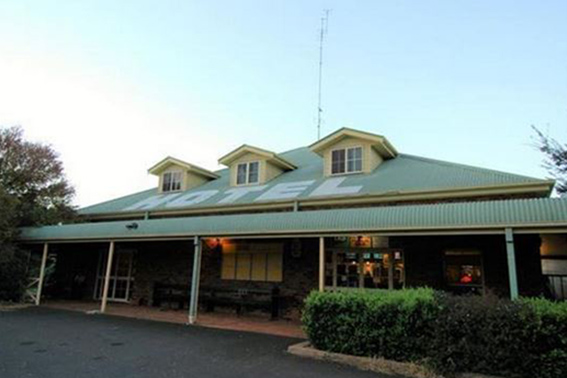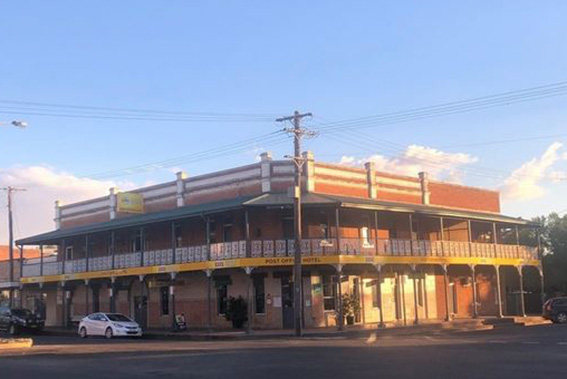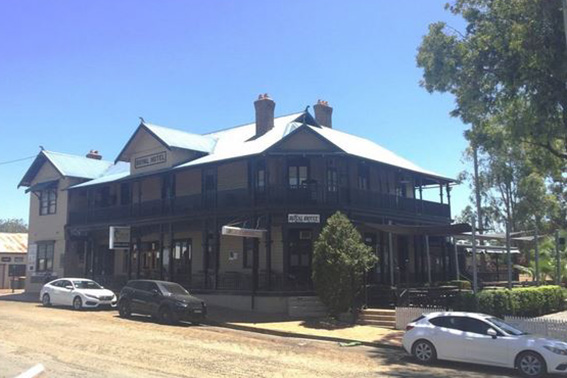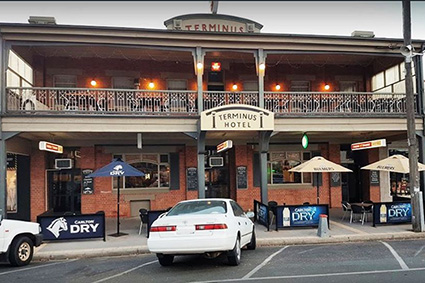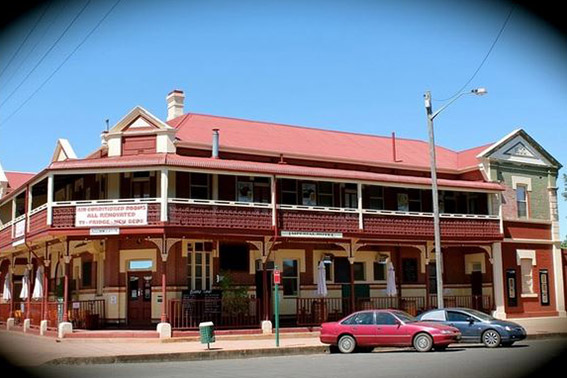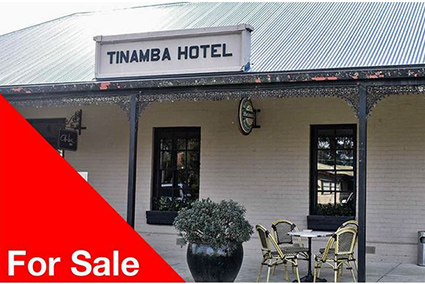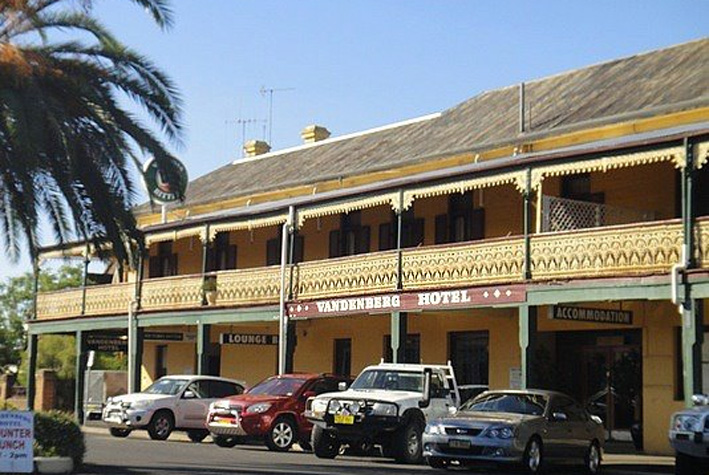 ..